Stulce Named Associate Dean of College of Science and Health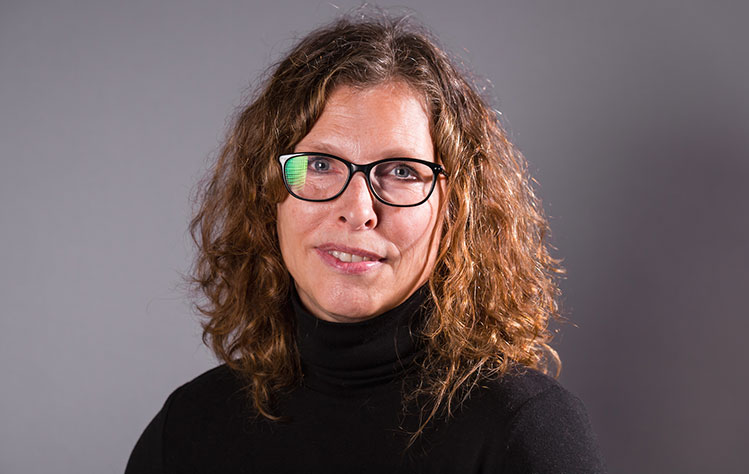 Jill Stulce has been named associate dean of Webster University's College of Science and Health, effective Sept. 1.
Previously director then chair of the Doctor of Nurse Anesthesia Practice (DNAP) program, Associate Dean Stulce has provided years of integral leadership and oversight that have ushered the program through significant growth and positive change regarding curriculum, facilities and program faculty. She said she plans to draw heavily from this experience in her new role.
"Building the DNAP curriculum during the early years provided me with an enhanced understanding of all the moving parts that lead to a smooth and successful transition," Stulce said. "We now have talented and strategic faculty offering the curriculum in a state-of-the-art facility. I feel quite fortunate to have had the opportunity to play my part."
Michael Hulsizer, dean of the College of Science and Health, expressed his confidence in Stulce's abilities and excitement over her new role.
"As a very well-respected member of the College of Science and Health, Jill has a keen understanding of the growth potential for the various disciplines within the College," Hulsizer said. "She has always been a tireless advocate for the College, and I am looking forward to working with her and the College of Science and Health Leadership team as we grow the College."
As Hulsizer further explained, a large part of Stulce's new responsibilities will be focused on that growth. In addition to other special projects, she will work with departments to develop new programs, increase enrollments in existing programs and strive to enhance the overall visibility of the College.