In the News: Schoelhammer, Williams, Alonzo, Beecher and Cobos
Schöellhammer in Newsweek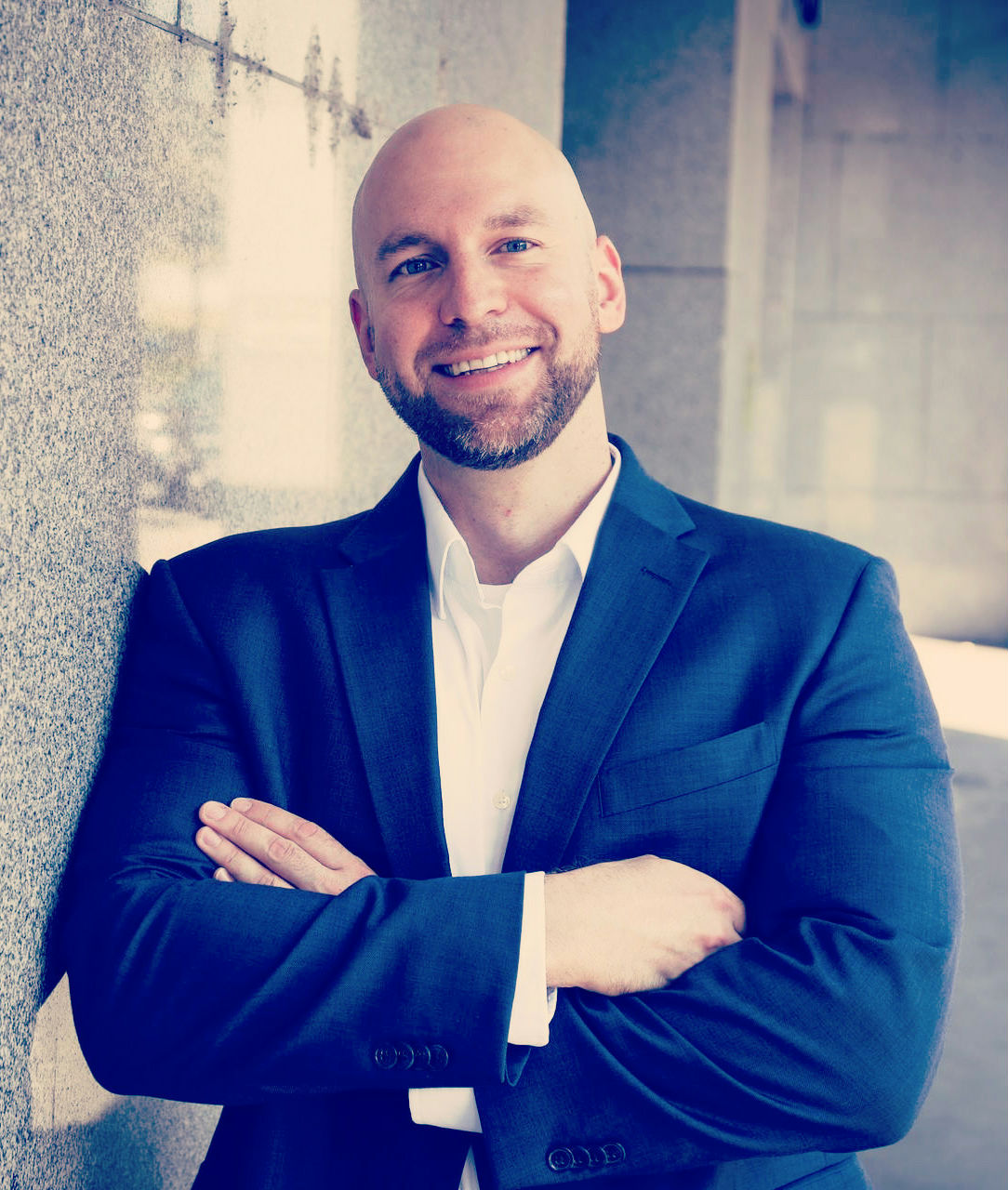 Webster Vienna Professor Ralph Schöellhammer wrote a guest editorial for Newsweek magazine about the Jan. 6 Committee hearings. "No coup can be successful without the support of major institutions," he wrote. "History is full of examples of aspiring rebels suddenly finding themselves alone."


Williams on KTRS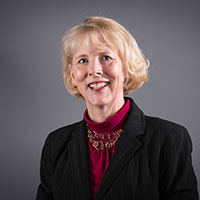 Political Science Professor Gwyneth Williams was interviewed live on KTRS Radio on June 30 to discuss the history of the anti-abortion movement and what strategies were used to cause the U.S. Supreme Court to overturn Roe v. Wade. During the interview, she pointed out that abortion used to be legal in the U.S., but the first anti-abortion laws were passed after the Civil War for a variety of reasons – none of which were based on morality. Morality wouldn't become part of the discussion, Williams said, until the issue was politicized after the Roe decision. The full interview is online and starts at about the 11-minute mark.
Alonzo Feature Goes National
Actor Cristela Alonzo, who attended Webster University in 1997, was featured in the Los Angeles Times for her new television sitcom "Cristela." The article was published by several dozen publications last week and mentioned her connection to Webster. Here are a few versions of the story:
Beecher Appointed to State Board
Webster alumnus Bayne Beecher was appointed to the CareerSource Florida Board of Directors by Governor Ron DeSantis. CareerSource is the state's workforce and investment policy board. Read the full story online.
Alumna Cobos' Column Appears in the Kansas City Star
Webster University alumna Kristin Cobos wrote a guest column for the Kansas City Star about how to adopt a dog online. The column included numerous tips and links to resources for prospective pet owners.