In the News: Commencement, Woolf, Hall, Ellison, Belo, Steenz and Meadows
Commencement Coverage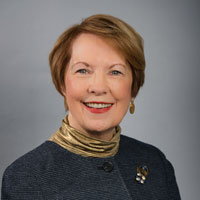 Chancellor Elizabeth (Beth) J. Stroble and 2022 Commencement Speaker Dr. Djibrali Diallo were interviewed live on The Nine Networks "Donneybrook Up Next" program on Thursday, May 12. They discussed the Commencement ceremony, issues facing Africa, the value of the United Nations and the unique partnership between Webster University and the African Diaspora Renaissance Network.
Chancellor Stroble also was interviewed on KMOX radio early Friday morning, May 13, 2022, about Webster's Commencement ceremony returning to the Webster Groves campus after being held at other locations during the past 19 years. She told the station that there were a lot of logistics that had to be worked out, including parking, traffic control and how to distribute tickets to graduates and their families.
The Webster-Kirkwood Times ran a feature story about Webster's graduation ceremony being held on campus. The story said that Nerinx Hall High School and Eden Theological Seminary also were holding their Commencement ceremonies on campus.
KTVI (FOX 2 News) also ran a short story about Webster hosting Commencement on the Webster Grove Campus.
Other News
Woolf on Domestic Terrorism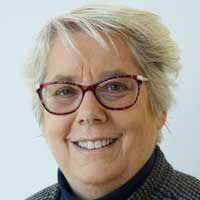 Professor Linda Woolf was interviewed on Monday, May 16, 2022 by KSDK (Channel 5 in St. Louis) about the racially motivated shooting in Buffalo, New York over the weekend. She explained how white supremacy groups are using social media to target individuals like the Buffalo shooter to convince them to commit violence. "Organizers of these domestic terrorism cells sit back and they wait for somebody who's feeling really disenfranchised that they can use, and he was used. He fell right into it. He's absolutely responsible for his actions," Woolf said. Her interview was the top story for the 10 p.m. news.
Hall on Supreme Court Protests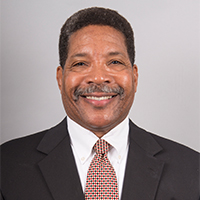 Professor Bill Hall was interviewed by Voice of America about the protests that have been organized since a draft U.S. Supreme Court opinion that would strike down "Roe vs. Wade" was leaked to the media. Hall said that protests are "part of the DNA" of the United States, tracing such activities to before the U.S. declared its dependence from Great Britain. The interview has appeared in print in several publications: Abortion Rights Protests at Supreme Court Justices' Homes Spark Debate - Globe Echo.
Ellison on Record Gas Prices
George Herbert Walker School of Business & Technology Economics Professor Mitchell Ellison was interviewed by KMOV on May 11. Ellison was asked about news that oil companies are posting record profits while gas prices in the United States are reaching record highs. Ellison said that the reports of profits are misleading.
Belo on Los Angeles Radio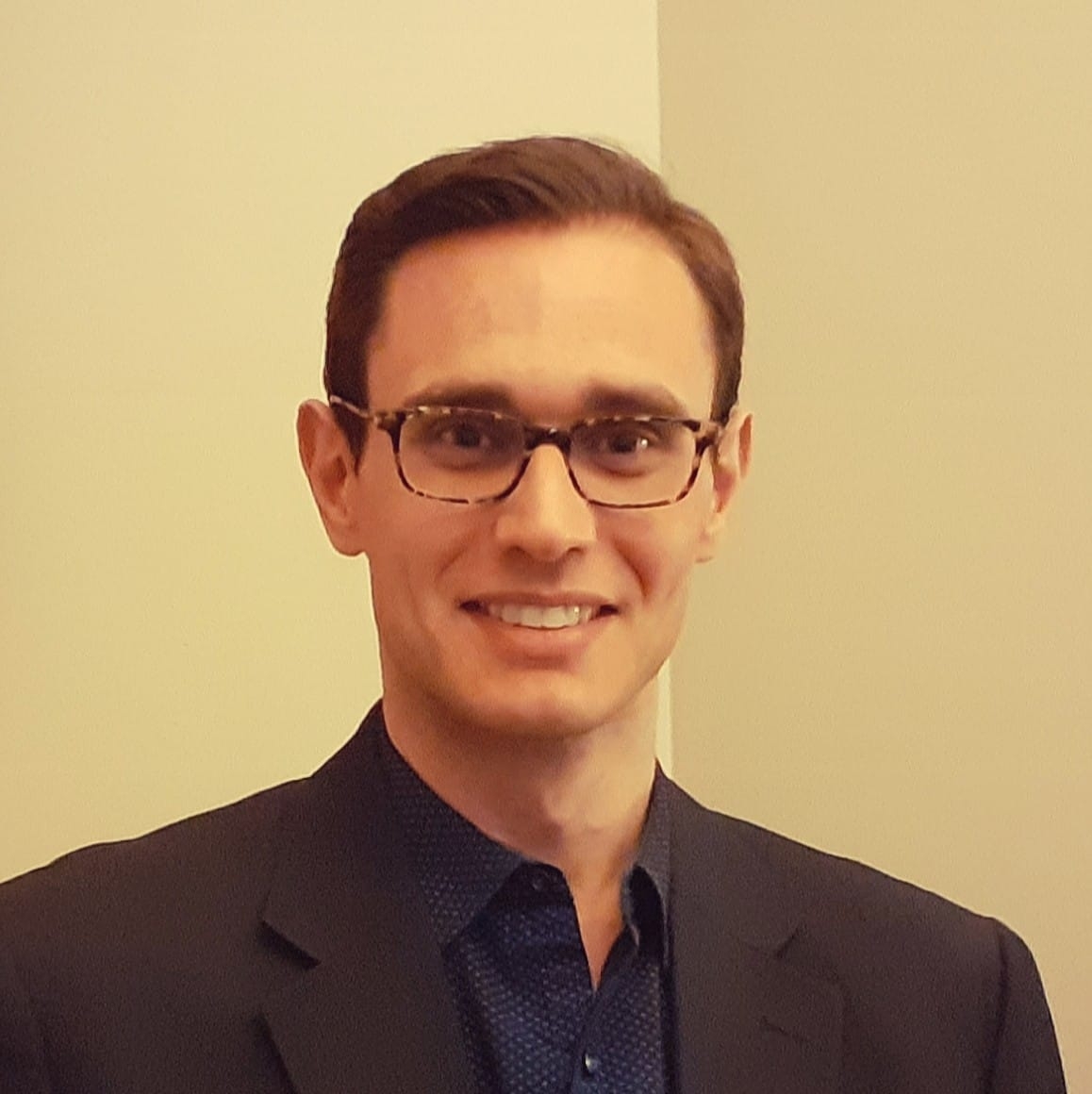 International Relations Professor Dani Belo was interviewed on KNX-AM Radio in Los Angeles on Monday, May 16, 2022, about the most recent developments in the Russia-Ukraine war. Belo told the reporter that because of the war, there has been a major realignment in politics in Europe, such as Sweden and Finland suddenly finding that "remaining neutral is very difficult. Since the end of the cold war, we are seeing tectonic shift in alignments."
Steenz Releases a New Book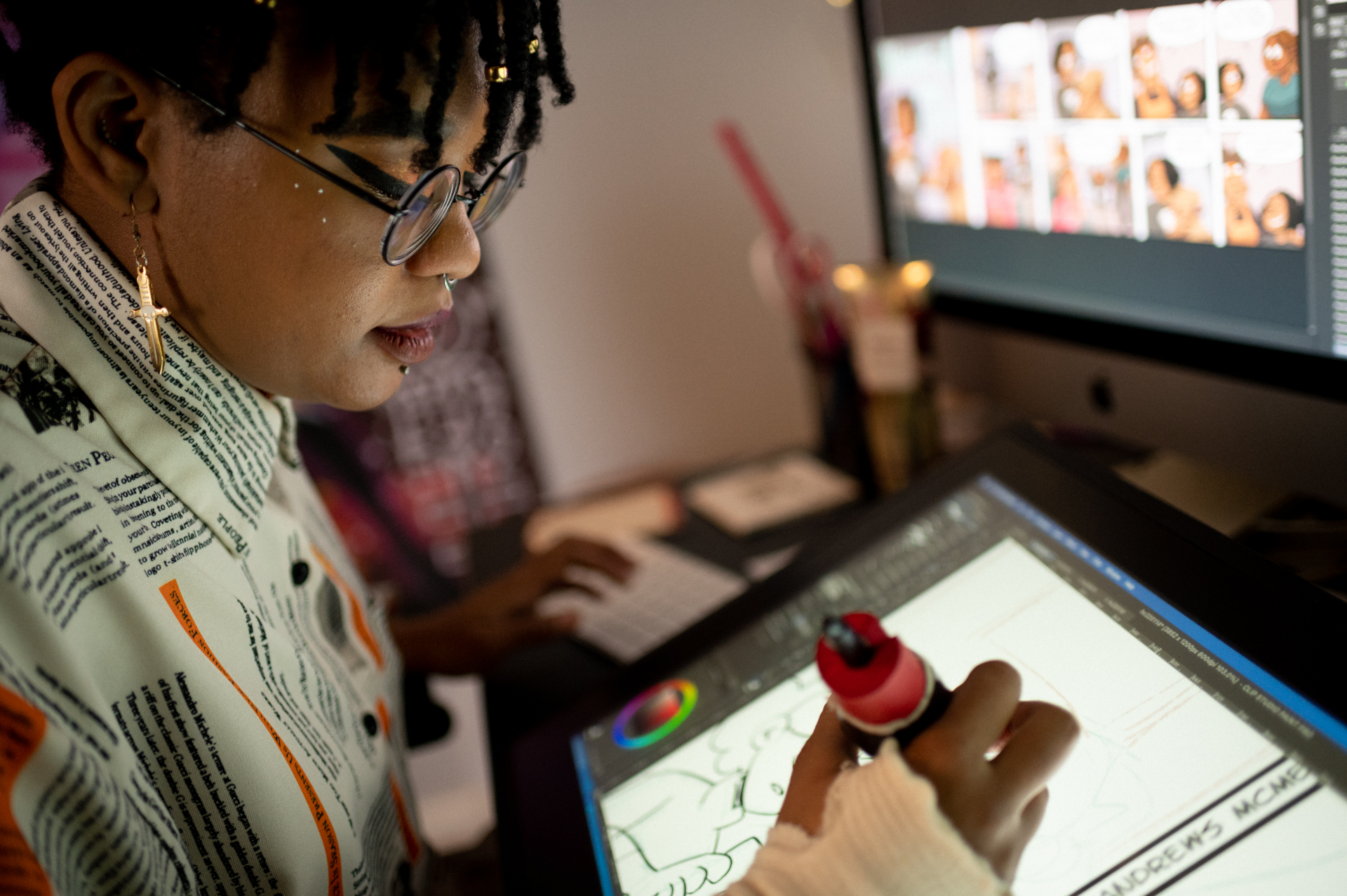 A new book from School of Communications Professor Christina "Steenz" Stewart was reviewed by St. Louis Magazine. The book is a compilation of the daily newspaper comic strip "Heart of the City," which Steenz has been drawing for several years.
Meadows Column on Transfering Military Credits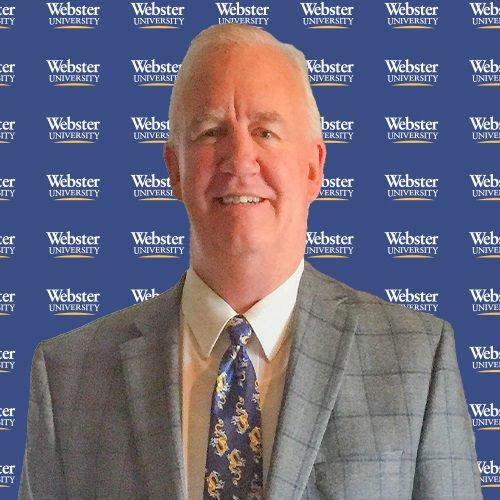 Jim Meadows, Coordinator of Military Transfer Initiatives, published a guest editorial in Military.com magazine about how to convert military courses into transferable college credits that can be applied to a degree program.