Webster University's Enrollment Jumps 20%
International student admission tripled compared to last year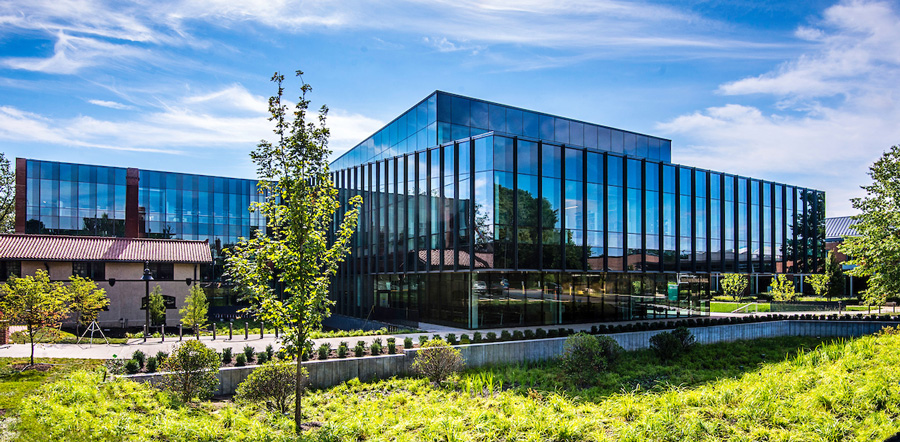 ST. LOUIS – Webster University's enrollment jumped nearly 20% this fall, a stunning increase for the 2023-2024 academic year that has boosted its student population to above its pre-pandemic enrollment. Webster, which is the Midwest's innovative, global and diverse higher education institution with campuses around the world, has projected that overall enrollment will top 12,600 students, the highest enrollment since 2018. It is an increase of more than 2,200 students from last year, and nearly 100 students more than when the pandemic started. This is counter to a forecast from the National Center for Education Statistics that student enrollment would likely drop by nearly 2% nationwide.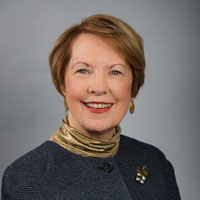 "Webster continues to show healthy growth since the end of the pandemic, bucking national enrollment trends through a combination of boosting strong student support services and introducing cutting-edge academic programs that prepare our students for success," said Webster University Chancellor Elizabeth (Beth) J. Stroble. "Webster has welcomed international students to its campus since the earliest days in its history. This year we have built upon that by showing an impressive increase in the number of global citizens who are attending Webster classes in the United States."
As of Aug. 2, 2,441 students from more than 30 countries are attending the University's campuses in St. Louis, Orlando and San Antonio, more than triple the number from last year. International students are attracted by Webster's innovative approach to supporting students, as well as its increased academic programming in the business and STEM fields. Webster created several new STEM and business programs and strengthened a number of current academic programs that are in high demand both in the United States and in Asia and Africa. For example, the University launched Master of Science in Business Analytics, Master of Science in Marketing with an Emphasis in Analytics and Master of Business Administration (MBA) with an Emphasis in Analytics programs this year. Other programs recently added to the University's catalogue include a master's in Information Technology Management, master's in Cybersecurity Operations with an Emphasis in artificial intelligence, and a master's in Biomedical Science. Among the numerous existing programs that have been reinforced, the Master of Science in Nursing and the undergraduate Animation programs have recently been recognized as among the best in the United States.
The University also launched new partnerships to further boost its academic strength. This year, it announced that students can earn a dual biology/nursing degree through dual enrollment at Webster and Barnes Jewish College or gain accelerated acceptance for the Doctor of Pharmacy program at the University of Health Sciences and Pharmacy in St. Louis.
To help retain students, as well as make them feel comfortable at the University, Webster offers robust services such as academic counselors who provide detailed information about training, resources and support to empower them to explore a multitude of options and achieve their educational goals. These services are augmented by the Reeg Academic Resource Center which offers tutoring, writing coaches and other services. In addition, the University has a Multicultural Center and International Student Affairs division, which provides international students opportunities to connect, explore the region and become active in student life, thus helping students who may have never been in the United States to feel more welcomed in the community.
"I thought there would be mostly U.S. students here, but there are a lot of international students here, which gives us the opportunity to connect with people with different backgrounds from around the world," said Mustaf Sabri, an undergraduate business student from Afghanistan. "It shows how welcoming Webster is to people from all cultures and all countries."
These latest enrollment figures are from a preliminary census of Webster's student population and an overall headcount of all students who have started this year. The official census will be completed in late October, after the start of the University's Fall 2 term, but Webster University President Julian Schuster is confident that the preliminary numbers reflect overall growth at Webster. Current data indicates that the numbers will continue to increase through the next academic year.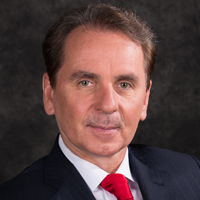 "Webster's trend will continue, setting Webster on the path to serve thousands of students who will make a positive impact in their communities, the United States, their home countries and the world," Schuster said. "This increase in enrollment shows that Webster continues to meet the needs of students around the world and is preparing them for careers of the future."
ABOUT WEBSTER UNIVERSITY

With its main campus in St. Louis, Missouri, USA, Webster University (www.webster.edu) comprises an action-oriented global network of faculty, staff, students and alumni who forge powerful bonds with each other and with their communities around the globe. Founded in 1915, Webster is an independent nonprofit university with students studying at campus locations in North America, Europe and Asia, and in a robust learning environment online. The University is committed to ensuring high-quality learning experiences that transform students for global citizenship and individual excellence.