Faculty and Staff Highlights: Carter, Ćosić, Fan, Malone, Smith, and More
Webster University faculty and staff highlights offer a roundup of recent Webster faculty and staff activity and achievements.

Carter Makes New York City Debut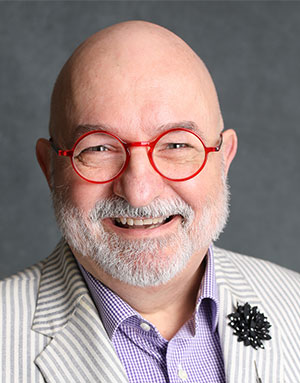 Jeffrey Carter, professor of music, recently made his New York City debut as music director of "Spencer Jones 2: Lost in New York," a cabaret at Chelsea Tables and Stage by Spencer Jones, an alumnus of Carter's private voice studio. Jones has been featured in many roles at the Muny and nationally. Jeremy Jacobs (BM '21) played piano; he is an alumnus of the Music Direction for Musical Theatre program in the Department of Music, and is now a New York-based composer and music director.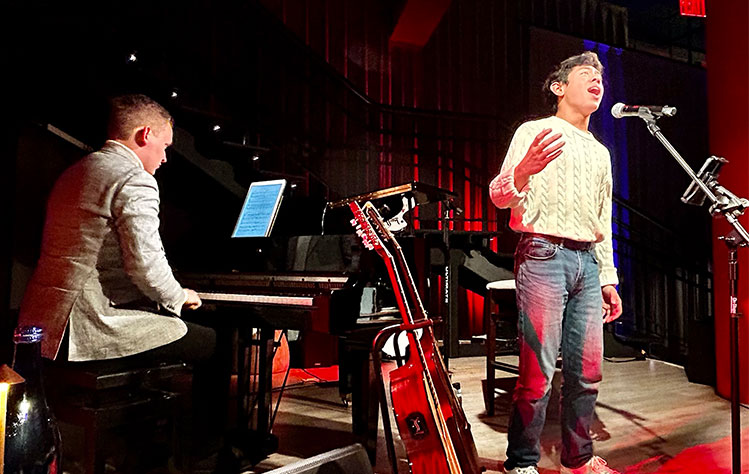 Jones sings at the cabaret while Jacobs accompanies him on piano.
While in New York, Carter also caught the off-Broadway musical Titanique featuring Michael Williams (BFA '15), a musical theatre graduate of Sargent Conservatory of Theatre Arts. Department of Music alumnus Brad Sievers (BA '21) was mixing sound for that show.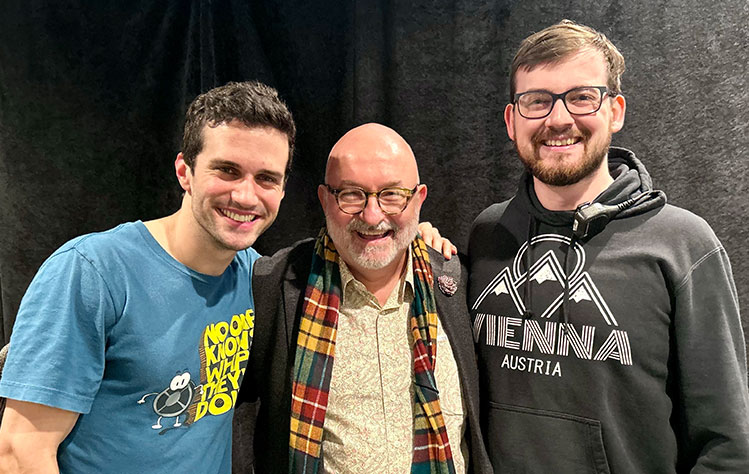 From left to right: Williams, Carter, and Sievers.

Ćosić Featured at Laumeier After Dark, VideoBardo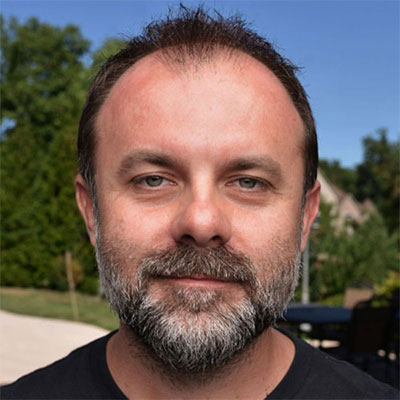 Zlatko Ćosić, adjunct professor for Webster's School of Communications, will have two pieces of cinematography on display in upcoming weeks.
Flow 38°32'48.5"N 90°24'59.7"W and Flow 38°32'57.4"N 90°24'52.3"W will be projected as part of Laumeier After Dark, an evening event at Laumeier Sculpture Park that features light-based art installations and creative illuminations. Flow 38°32'48.5"N 90°24'59.7"W will be projected on the Cistern, and Flow 38°32'57.4"N 90°24'52.3"W will be projected on Lewitt's Intricate Wall. The event takes place on Nov. 4 from 4-10 p.m.
MOONLIGHT INSIDE will screen at VideoBardo, an international video poetry festival held in Buenos Aires Argentina from Nov. 25-28.
Fan Published in Global China Pulse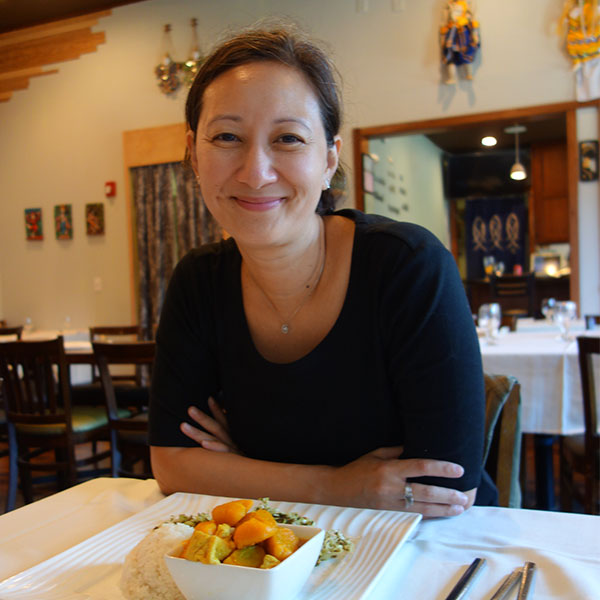 Elsa Fan, associate professor of anthropology, published a piece in Global China Pulse, a biannual publication that focuses on China's international engagements. Fan's piece was included as part of a special curated issue on "A Century of Global Medical Engagements" that looks back at the global connections in medicine and health forged by China over the years. Her article, "Complicated Engagements: China and the Global Fund" explores the tensions that arose during the suspension of the Global Fund's HIV/TB grants in China at a time when China was transitioning from being an aid recipient to an aid donor.

Malone Participates in Chronicle of Higher Education Discussion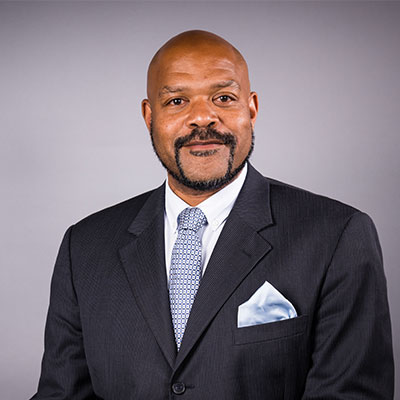 Greg Malone, global chief information officer, recently participated in a Chronicle of Higher Education roundtable discussion about technology on college campuses. Malone contributed to the conversation on the subjects of student experience, student services, hybrid/online education, and staff/faculty remote work.
Smith Leads Workshops, Keynotes at Conferences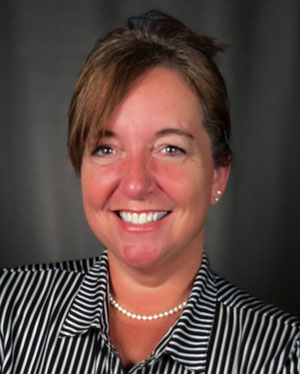 School of Communications Professor Julie Smith recently led various workshops for students and teachers at schools around the region. Her presentations centered around the subjects of AI, social media, and increased media literacy. Smith served as the keynote speaker for #DigitalLitCon, a virtual digital literacy conference for K-12 educators and administrators. She also keynoted the Fall Professional Development Day for the Missouri Association of School Librarians in Clayton.
Smith will continue to lead media literacy workshops and presentations throughout the month of November, travelling as far as Cooperstown, NY.
Cables, Chakaryan, Culver, George, Martin, and Smith Present at the Association for Counselor Educator and Supervision Conference
Several faculty members from Webster University's Professional Counseling Department presented at the Association for Counselor Educator and Supervision (ACES) conference, a bi-annual national conference that attracts mental health educators and practitioners dedicated to highlighting research and best practices in supervision and counselor training.
Professional counseling faculty members Rebecca George, Alexanderia T. Smith, Claire Martin, Ericka Cables, and Jennifer Culver presented a session on the experiences of women faculty of color in higher education spaces. They addressed key themes which emerged through their research, shedding light on the rewards and challenges faced by women faculty of color in their journey as counselor educators.
The group shared effective strategies aimed at mitigating the stress related with navigating the intersectionality of identities within the interlocking systems of power dynamics and privileges in higher education. Lastly, their presentation emphasized the pivotal role played by the diverse backgrounds of faculty members in fostering a more inclusive environment that benefits all students and faculty alike. This insightful and informative session made a valuable contribution to the conference's discourse on counselor education and supervision.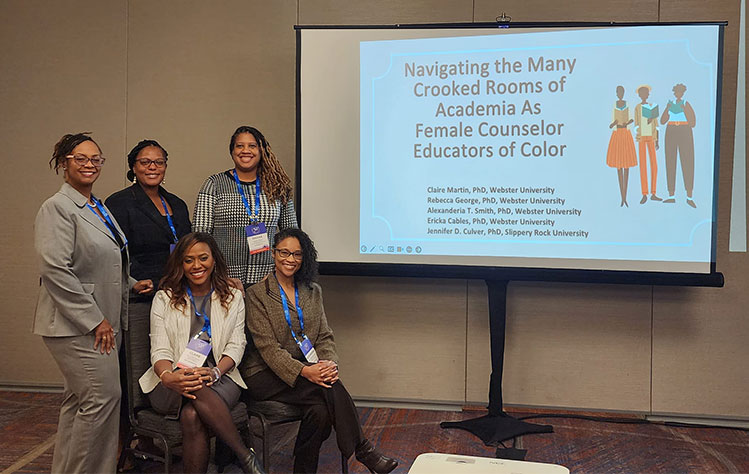 Pictured with their presentation: George, Culver, Cables, Martin, Smith.
Professional counseling faculty Hasmik Chakaryan presented an educational session titled "Teaching Crisis & Trauma in a Global Context Post-Pandemic," which focused on the newly released Council for Accreditation of Counseling and Related Educational Programs (CACREP) 2024 standards and their implications for teaching crisis, trauma, and emergency relief/disaster mental health counseling within counselor preparation training programs.
Chakaryan illustrated a basic structure for course instruction and curriculum design that encompasses a global perspective on the subject and helped attendees learn how to teach crisis and trauma in the context of world events, including cultural practices, rituals, and lived experiences of disenfranchised populations.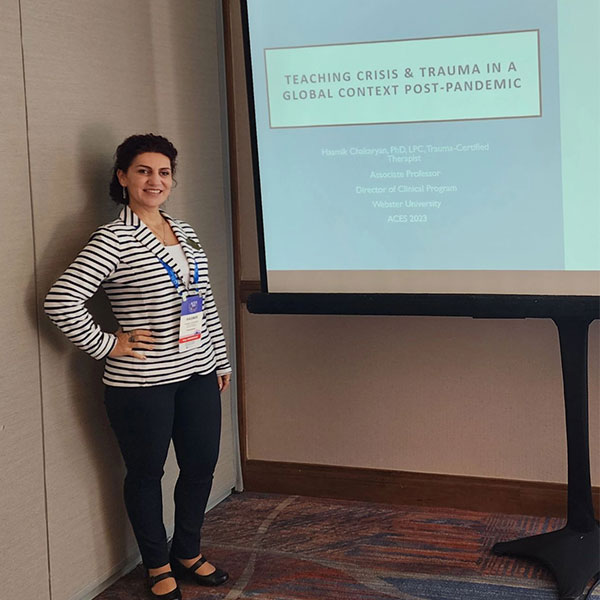 Chakaryan stands by her presentation.