Faculty and Staff Highlights: Chappell, Fatton, and Goedereis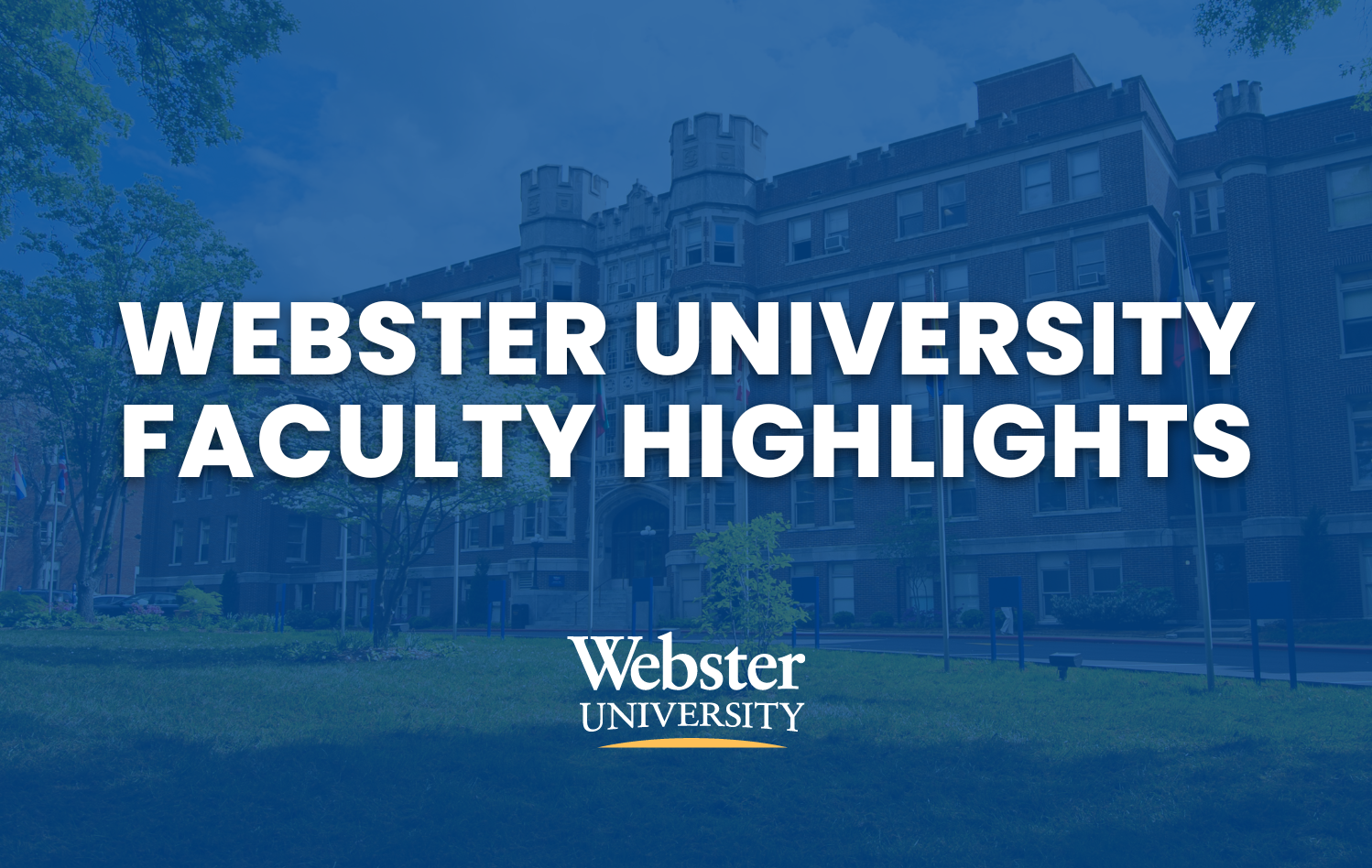 Webster faculty & staff highlights offers a roundup of recent Webster faculty and staff activity and achievements.
Chappell Presents Paper at Southwest American Popular Culture Conference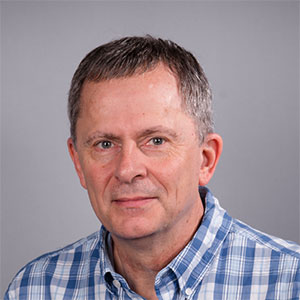 Webster University History Professor John Chappell presented the paper "Crossroads: Gregg Allman and Black Music in a Segregated South," at the Southwest American Popular Culture Conference in Albuquerque, New Mexico on Feb. 25. The paper explores Gregg Allman's musical influences—blues music in particular—within the context of a region and nation at a crossroads during the civil rights era.

Fatton Publishes Book, Participates in Young Strategists Forum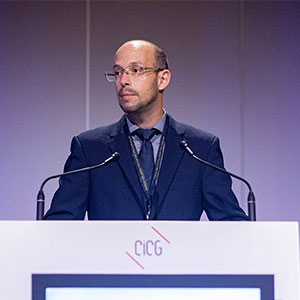 International Relations Assistant Professor Lionel Fatton published his new book "Japan's Rush to the Pacific War" (Palgrave Macmillan) and participated in the Young Strategists Forum, organized by the German Marshall Fund of the United States and Sasakawa Peace Foundation.
"Japan's Rush to the Pacific War: The Institutional Roots of Overbalancing" investigates the phenomenon of overbalancing through an analysis of Japan's foreign policy during the 1920s and 1930s, based on a neoclassical realist model that combines the literatures on threat perception and civil-military relations. The book is of particular relevance today. Overbalancing not only will continue to occur sporadically, especially during periods of systemic stress, but its international consequences are also such that neglecting it would be irresponsible.
As a participant in the highly competitive Young Strategists Forum, held in Tokyo, Japan, from Jan. 27 - Feb. 1, Fatton competed in a day-and-a-half grand strategy simulation of international dynamics in the Indo-Pacific region, visited the Yokosuka Naval Base, home of the US Seventh Fleet, and held seminars with American military officers as well as Japanese government officials, politicians, security experts and journalists.

Goedereis Conducts Project Study, Co-Authors Paper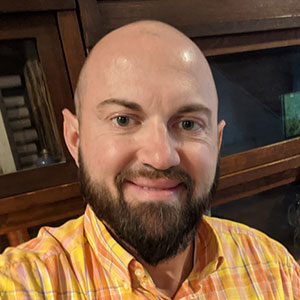 Eric Goedereis, associate professor of psychology and assistant vice president for research at Webster University, recently co-authored a paper published in the peer-reviewed journal Acta Psychologica. The paper reports the findings of a project that sought to provide a better understanding of career development in established adulthood; being the period between ages 30 to 45. Participants aged 30–45 from across the United States were interviewed about their career development. The findings suggest that established adulthood, at least in the USA, brings some stability in terms of career paths and development but that it may also be a period of career reflection. Webster alumna Jameala Jones ('22), psychology, worked with Goedereis and the other collaborators to co-author the manuscript.