Faculty and Staff Highlights: Rothbart, Carvajal, Stiles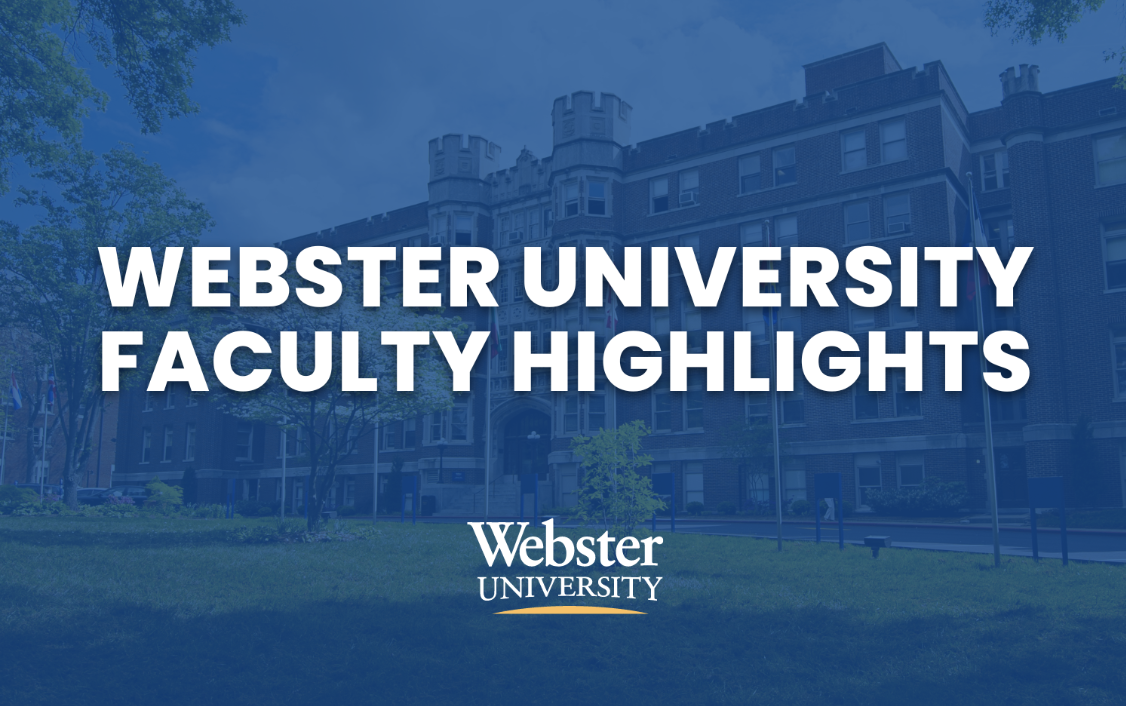 Webster University faculty and staff highlights offers a roundup of recent Webster faculty and staff activity and achievements.
Webster Recognizes Andrea Rothbart for 60 years of Service

Andrea Rothbart, Ph.D., recently celebrated her 60th anniversary with Webster University. Rothbart first taught at Webster during the spring semester of 1963 when she was a graduate student in the mathematics department at Washington University. She returned to teach summer sessions at Webster beginning in the early 1970s, while she was an associate professor at California State University. Rothbart became a full-time faculty member at Webster in 1973.

During her time at Webster, Rothbart, along with Craig Hannick, developed and taught courses for the M.A. in Mathematics for Educators program, which consists of graduate level mathematics courses designed for secondary and community college mathematics instructors. Rothbart retired in May 2022, but taught her swan song as an adjunct in fall 2022.

Stephanie Mahfood, interim dean of the School of Education, spoke to Rothbart's impact on Webster. "Andy is a force of nature and one of the best educators I have ever had the pleasure of working with. Her legacy in shaping math educators is incredible. She is a true trail blazer."

Webster University extends their gratitude and congratulations to Andrea and wishes her a happy retirement!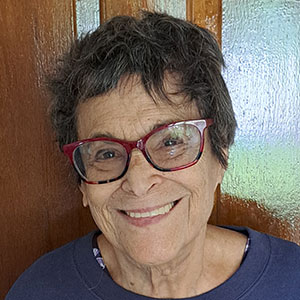 Carvajal and Stiles Present at the International School Psychology Association Conference

Deborah Stiles, professor of applied educational psychology and school psychology, along with Diana Carvajal Endara, a graduate student, presented a paper titled "Helping Children Impacted by Earthquakes: Perspectives from New Zealand and Ecuador" at the 44th International School Psychology Association Conference in Bologna, Emilia-Romagna, Italy.

Stiles learned about earthquake trauma when attending a school psychology conference in New Zealand after the 2011 Christchurch earthquake. Carvajal lived through the 7.8 magnitude 2016 earthquake in Ecuador. Stiles and Carvajal chose to focus on children as they have a higher risk of injury and death during an earthquake. Their study of earthquakes in New Zealand and Ecuador includes discussions of culturally-grounded psychosocial interventions that have been helpful for recovery from earthquakes.