National Geographic Visual Media Specialist Andrew Richard Hara to Visit Webster University, Display Exhibition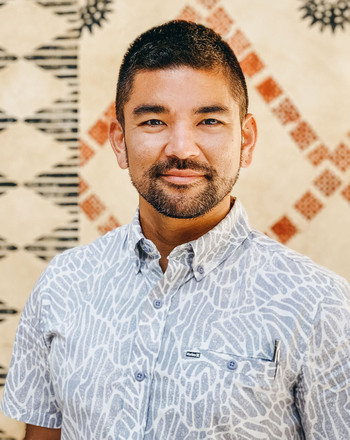 Andrew Richard Hara, a National Geographic visual media specialist, will be visiting Webster University's campus on Friday, Oct. 13 to kick off the opening of his exhibition, Light & Darkness. Hara, a Hawaiian native, will give an artist talk at 5:30 p.m., followed by a reception and formal opening of the exhibition. Hara is the first Hawiian-based artist to be displayed in Webster University's Kooyumjian Gallery. This will also mark the first time Hara has exhibited in Missouri.

"We are thrilled to host Andrew, at Webster, because of the power his photography has to bring awareness to environmental issues and Hawaiian culture," said Kristina Richards, director of the Kooyumjian Gallery. "His work reflects his passion for our natural world and for Hawaii – and it has the power to open minds and inspire our community."

Hara's focus is to interpret and tell stories of culture, science, and environmental conservation throughout the diversity of Earth. His photography captures extraordinary images of planet Earth's breathtaking, dynamic landscapes — lush forests, the night sky, volcanic eruptions and the majesty of Hawaii. Focusing on the contrast of light and darkness, he invites the viewer to inhabit the indescribable.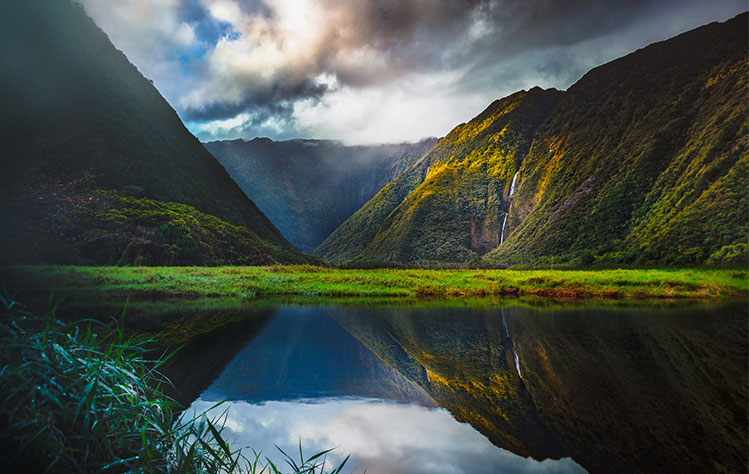 A photograph captured by Hara of Wiamanu Valley, Island of Hawaii.

Hara's client list includes National Geographic Society, NASA, European Space Agency, Department of Defense, CERN, Vanity Fair, BBC, Hawaii Tourism Authority, Hana Hou! Magazine, Four Seasons Resorts, W. M. Keck Observatory, Paradise Helicopters, and the Akaka Foundation for Tropical Forests.

A portion of his work is donated and/or volunteered to help private and government sectors to support community wealth and culture.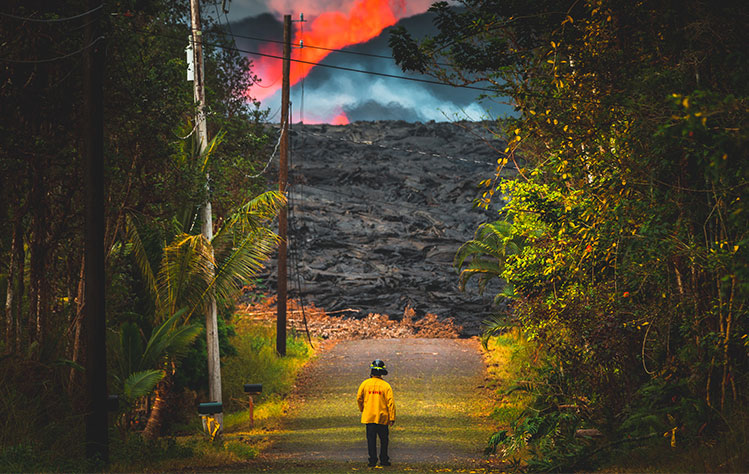 A photograph captured by Hara of Lelani Estates, Fissure 8 on the Island of Hawaii in 2018.

Hara's exhibition will be on display from Oct. 13 – Nov. 22 in the Kooyumjian Gallery, housed in Webster University's Sverdrup Complex. The gallery is free and open to the public.

To learn more about Hara, visit andrewhara.com.