Webster University's Enrollment Jumps to Highest Level in Six Years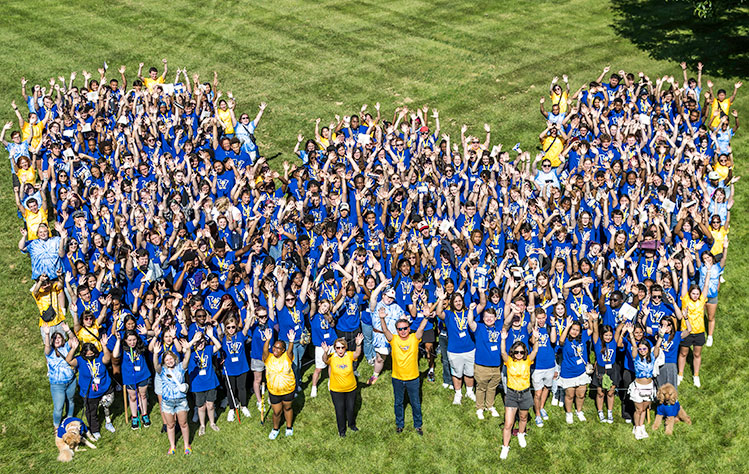 ST. LOUIS – Webster University's enrollment jumped 27% this year, bringing the University to its highest enrollment since Fall 2017. Webster's international student enrollment at U.S. campuses had its largest increase, nearly tripling from the 2022-2023 academic year. These new numbers surpass preliminary Fall 2023 reports issued by the University in September.
Among the largest areas of enrollment growth for the University are its global campuses, international students studying at campuses in the United States, and STEM and other market-driven academic programs.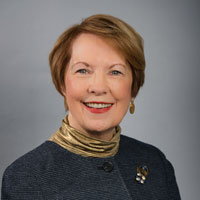 "Webster's growth stands in contrast to a national trend of enrollment declines in higher education," said Webster University Chancellor Elizabeth (Beth) J. Stroble. "Along with our innovative academic programming in STEM, communications, health professions, and business, and our attention to the needs of our global partners, we have made needed investments in facilities and technologies that equip our students for the jobs of the future. Our enrollments have increased to pre-pandemic totals as we took the steps necessary to recover from the impacts of the pandemic."
Webster University's final Fall 2023 enrollment is 13,448 students, an increase of 27.1% from Fall 2022 and its highest level since 2017.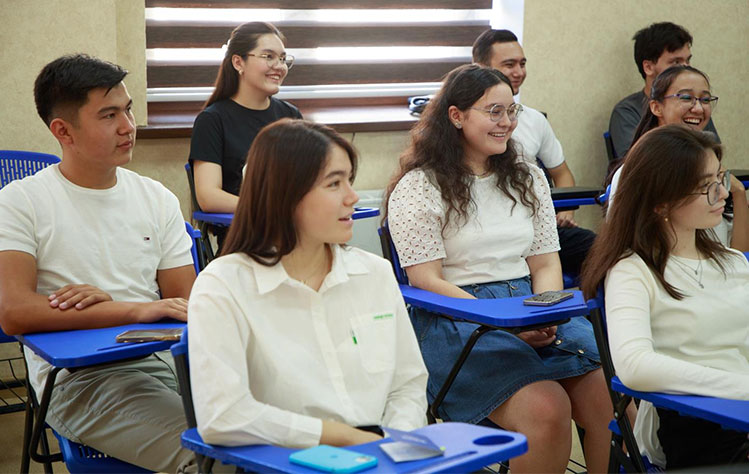 Overall:
Enrollment at Webster's U.S. campuses and online increased 20.7% to 7,719 students, a growth of more than 1,300 students over Fall 2022. This far exceeds the average 2.1% enrollment increase that most universities and colleges in the United States have reported this year, according to the National Student Clearinghouse Research Center.
The number of freshman students at the U.S. campuses increased 5.6%, bucking the national trend of a 3.6% decrease in freshman students at colleges and universities nationally, according to the National Student Clearinghouse Research Center.
The number of international students studying at Webster's campuses in the U.S. increased from 719 in Fall 2022 to 2,617 in Fall 2023.
Enrollment at Webster's international campuses increased 37% to 5,729 students, an addition of more than 1,500 students from 2022. The University's largest international campus, Webster Tashkent, now enrolls more than 4,200 students from 25 countries.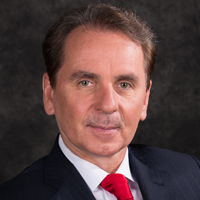 "By remaining true to our core mission of fulfilling educational needs of students who don't otherwise have access, Webster has found tremendous success while helping thousands of students achieve their educational dreams," said Webster University President Julian Schuster. "We have formed many partnerships with communities in the United States and abroad, discovered what their communities needed the most, and then formed new pathways to achieve those goals. These new enrollment numbers show that Webster continues to meet the needs of students around the world."
In the past few years, Webster created several new STEM and business programs and strengthened current academic programs that are in high demand in the United States and around the world. For example, the University launched its Master of Science in Business Analytics, Master of Science in Marketing with an Emphasis in Analytics and Master of Business Administration (MBA) with an Emphasis in Analytics programs this year. Other programs recently added to the University's catalog include the Master in Cybersecurity Operations with an Emphasis in Artificial Intelligence, and Master of Science in Biomedical Sciences. Among the numerous existing programs that have been reinforced, the Master of Science in Nursing and the undergraduate Animation programs have recently been recognized as among the best in the United States.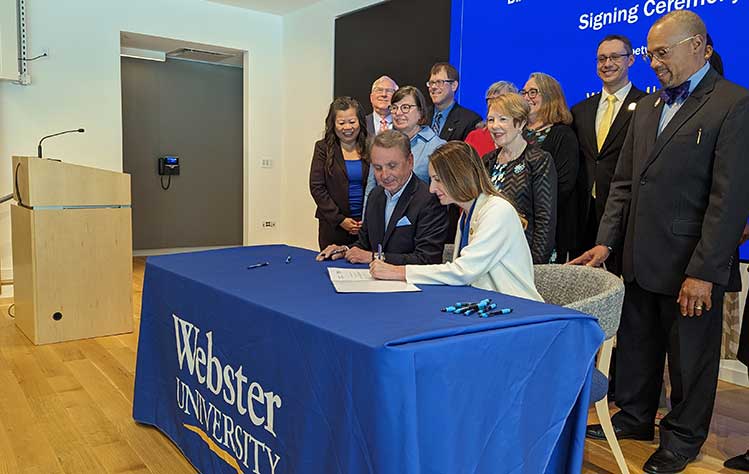 The University also launched new partnerships to further boost its academic strength. This year, it announced a partnership with Goldfarb School of Nursing at Barnes-Jewish College through which students can earn a biology degree from Webster and a nursing degree from Goldfarb. Another partnership provides a pathway for Webster students in Biological Sciences to enter the Doctor of Pharmacy program at the University of Health Sciences and Pharmacy in St. Louis. The University also has entered into agreements with the Uzbekistan government, medical universities, and health organizations to further expand Webster's health and science-related program offerings in that country.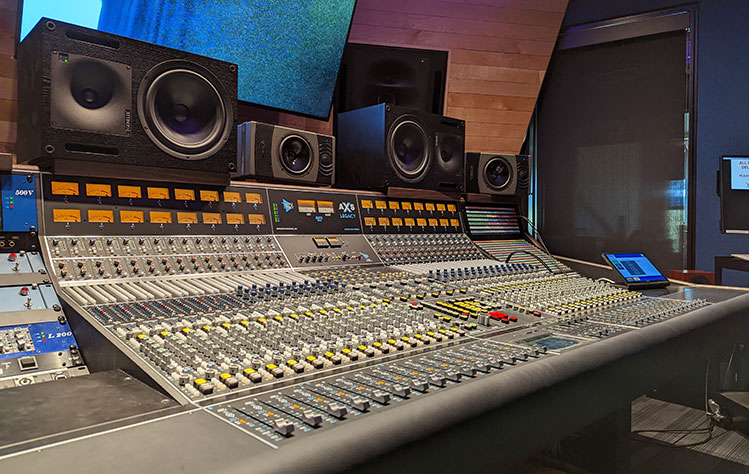 Additionally, the University has made significant investments in new technologies, such as a new sound recording studio, the first virtual reality wall for film editing at a Midwest university, and software to better prepare teachers for virtual environments.
To help boost these new programs, the University has secured increased private gifts, commitments, foundation, and government grants of more than $19 million during the past three years. Those gifts and grants cover a wide array of topics, from working with community health organizations to improving the intake process at community hospitals, working with the State of Missouri to create the Webster University Impact Center and providing experiential learning opportunities and scholarships for students in underserved communities, including rural areas.
About Webster University
With its main campus in St. Louis, Missouri, USA, Webster University (www.webster.edu) comprises an action-oriented global network of faculty, staff, students and alumni who forge powerful bonds with each other and with their communities around the globe. Founded in 1915, Webster is an independent nonprofit university with students studying at campus locations in North America, Europe, Asia and Africa and in a robust learning environment online. The University is committed to ensuring high-quality learning experiences that transform students for global citizenship and individual excellence.