In the News: Miller-Struttmann, Mahfood, Suggs Scholars, Smith, Chaudhuri, Cummings, Le, Granneman, and Alumni
Miller-Struttmann on the Lemon Cuckoo Bumble Bee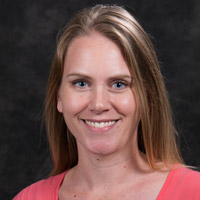 Biology Professor Nicole Miller-Struttmann was interviewed by KTVI (FOX 2 News) about a rare bumblebee that was photographed as part of the Shutterbee Project which she manages and Webster partially funds.

The story was picked up and rebroadcast by dozens of stations across the United States, from New York to Los Angeles and several other stations in the following days. Here are just a few samples of different versions of the story:
Mahfood on Executive Function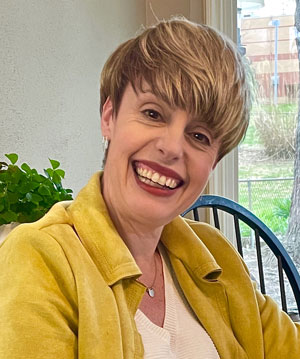 School of Education Dean Stephanie Mahfood was interviewed live on KMOX about "executive function" and why it should be taught in the K-12 system. Newsbreak, an online news aggregator, also ran a story about the interview.




Suggs Scholars
The St. Louis American re-published a profile of two Suggs Scholars that was placed on Webster's news site earlier this year. The column was part of a series celebrating the 10th anniversary of Webster's Suggs Scholarship Program.
Smith on Twitter's Name Change and Social Media and Youth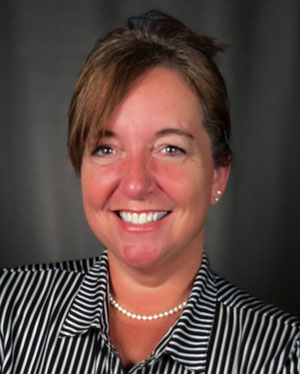 School of Communications Instructor Julie Smith was interviewed on KMOX about the rebranding of Twitter to "X," and what that means for social media and its users.

Smith also was quoted in the St. Louis Review about how social media is contributing to anxiety and depression in young users.
Chaudhuri on U.S. Policy Regarding International Students
PIE News republished an article from earlier this year that discussed ways the U.S. Government is looking to increase the number of international students who are coming to the U.S. Webster University Assistant Vice President for International Enrollment Samrat Chaudhuri was quoted.
Alumna Huelsing Featured
The St. Louis Post-Dispatch ran a feature story on School of Education Alumna Katherine Huelsing and her new career as an artist.
Alumna Sullivan in the New York Times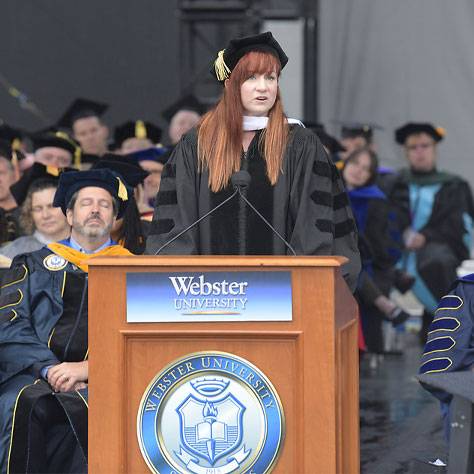 The New York Times ran an article that said Webster Alumna Katy Sullivan (Webster's Commencement Speaker in 2019) will be part of a panel of actors with disabilities. The story also quoted Sullivan.



Cummings, Chaudhuri in Kathmandu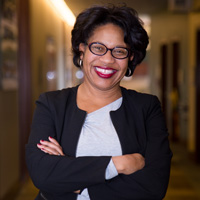 College NP ran an article that said George Herbert Walker School of Business & Technology Dean Simone Cummings spoke to a group of prospective college students in Kathmandu, Nepal. Assistant Vice President for International Enrollment Samrat Chaudhuri also was mentioned.
Le Wins Two Top Tournaments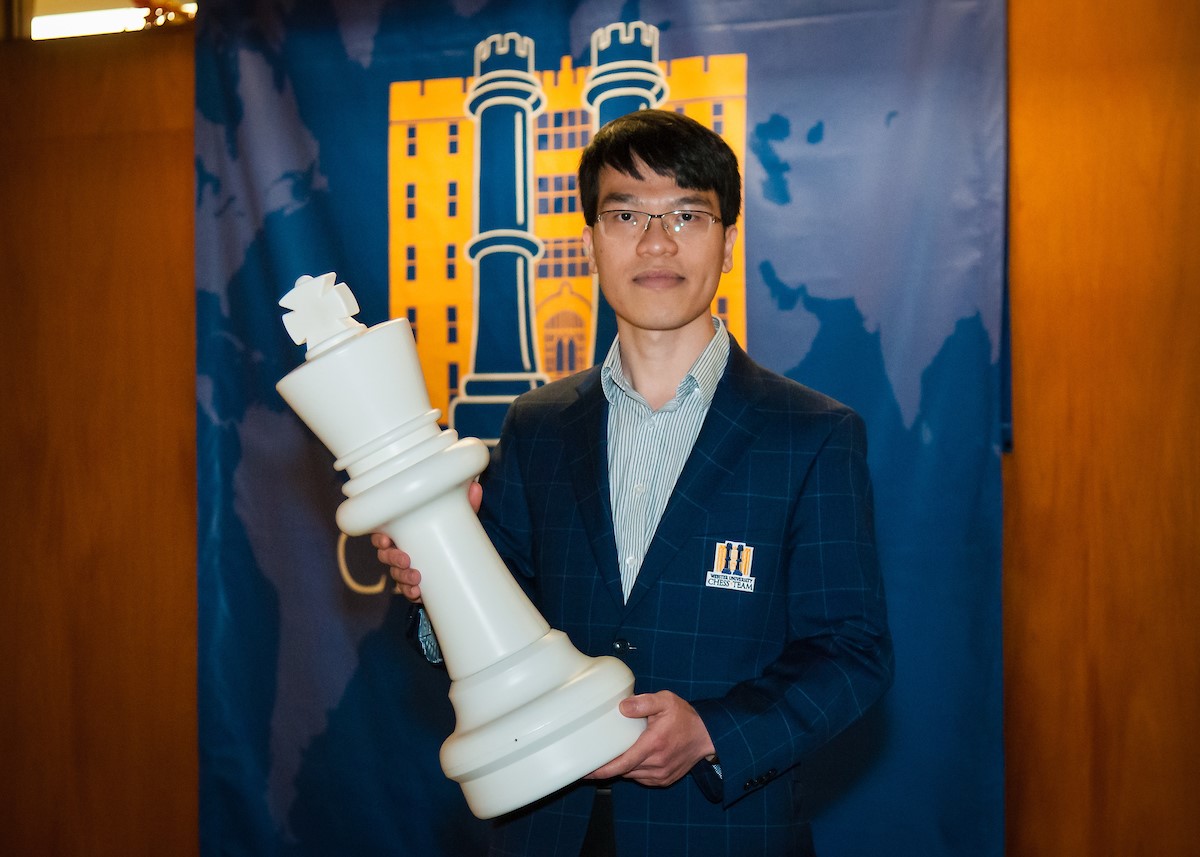 ChessBase News said that Webster University Chess Coach Liem Le won the Grandmaster Triathlon competition. This is the second year in a row Le has won the prestigious international tournament. The International Chess Federation also ran a similar story.
In a related story, the English version of the Vietnam Post reported that Le was now ranked #15 in the world for chess.
Granneman on Nursing Work Conditions in STL
School of Communications Adjunct Professor Scott Granneman helped with a survey of nurses in the St. Louis region to measure working conditions. He was credited in the story for the work.