In the News: Federal Funding, Chess, Carter, International Enrollment, Film Series, and More
Federal Funding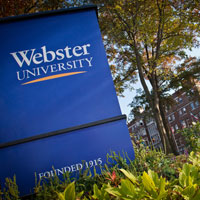 Webster University received more than $1 million in federal funding for nursing and STEM programs at the end of 2022. The St. Louis Business Journal ran an article. FOX 2 news read part of the University's press release about receiving federal funds to upgrade its nursing and STEM technology on air on during the Dec. 28 6 p.m. newscast. KSDK also had a similar story on its morning newscast on Dec. 30. The St. Louis American also ran a story.
Chess Team Wins the Pan Am Tournament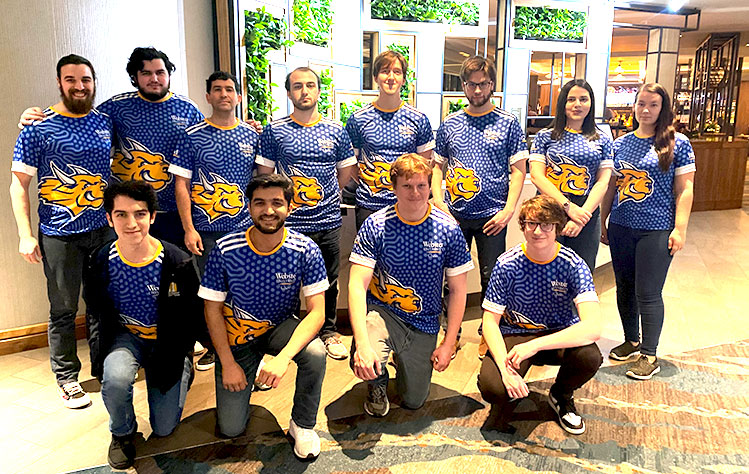 FOX 2 News announced during the morning newscast of Jan. 9 that Webster's chess team had won the Pan Am National Collegiate Chess Tournament with a perfect score. KMOX had a similar story that day. The Seattle Times had a story on Friday, Jan. 7, about the tournament and mentioned that Webster University was one of the teams everyone was trying to defeat: Webster University Chess Coach Liem Le was quoted in that article. Chess.com also had a story.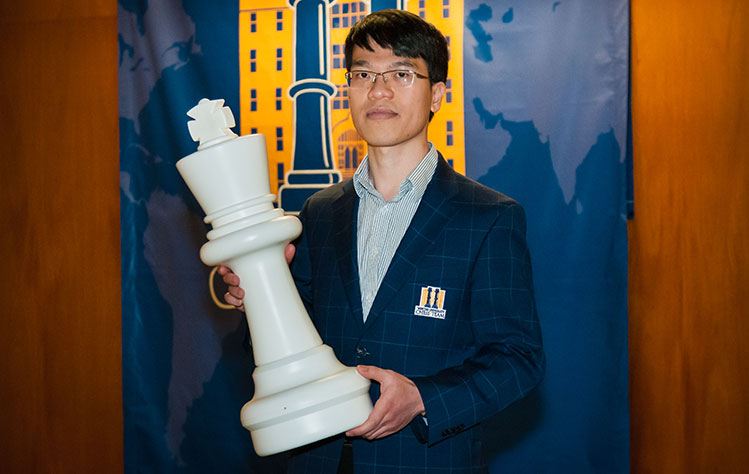 Chess Coach Liem Le was interviewed live on KMOX on Jan. 3 about the upcoming Pan Am tournament.


Carter Quoted by the New York Times
Music Professor Jeffrey Carter was quoted by the New York Times about the return of live performances after the national closures of most performing arts spaces, including theaters and concert halls, because of Covid.






International Enrollment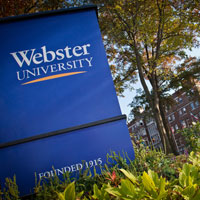 The St. Louis Post-Dispatch ran an article about all the Universities in the St. Louis region that have seen an increase in international enrollment. Webster University was one of three institutions mentioned in the story.



Alumnus Named Savannah's Police Chief
Several news organizations in Georgia reported that Webster University alumnus Lenny Gunther was named the permanent chief of the Savannah Police Department. Gunther, who holds a master's degree in management from the George Herbert Walker School of Business & Technology previously was the interim chief.
Two Alumni Featured for Work Accomplishments
The St. Louis American featured Webster University alumni Jackie Martin and Charlotte Martin Hammond in their "On the Move" column.
Film Series Featured in St. Louis Magazine
St. Louis Magazine had a flattering profile of the Webster University Film Series and its 2023 opening film "EO." Karl "Pete" Timmerman, director of the film series, was quoted.
Alumna Named COO of Affina
The St. Louis Business Journal had a story that said Webster alumna Kendra Jones was named the new chief operating officer of Affina Healthcare.