New York Times Bestselling Author Jennette McCurdy to Speak at Webster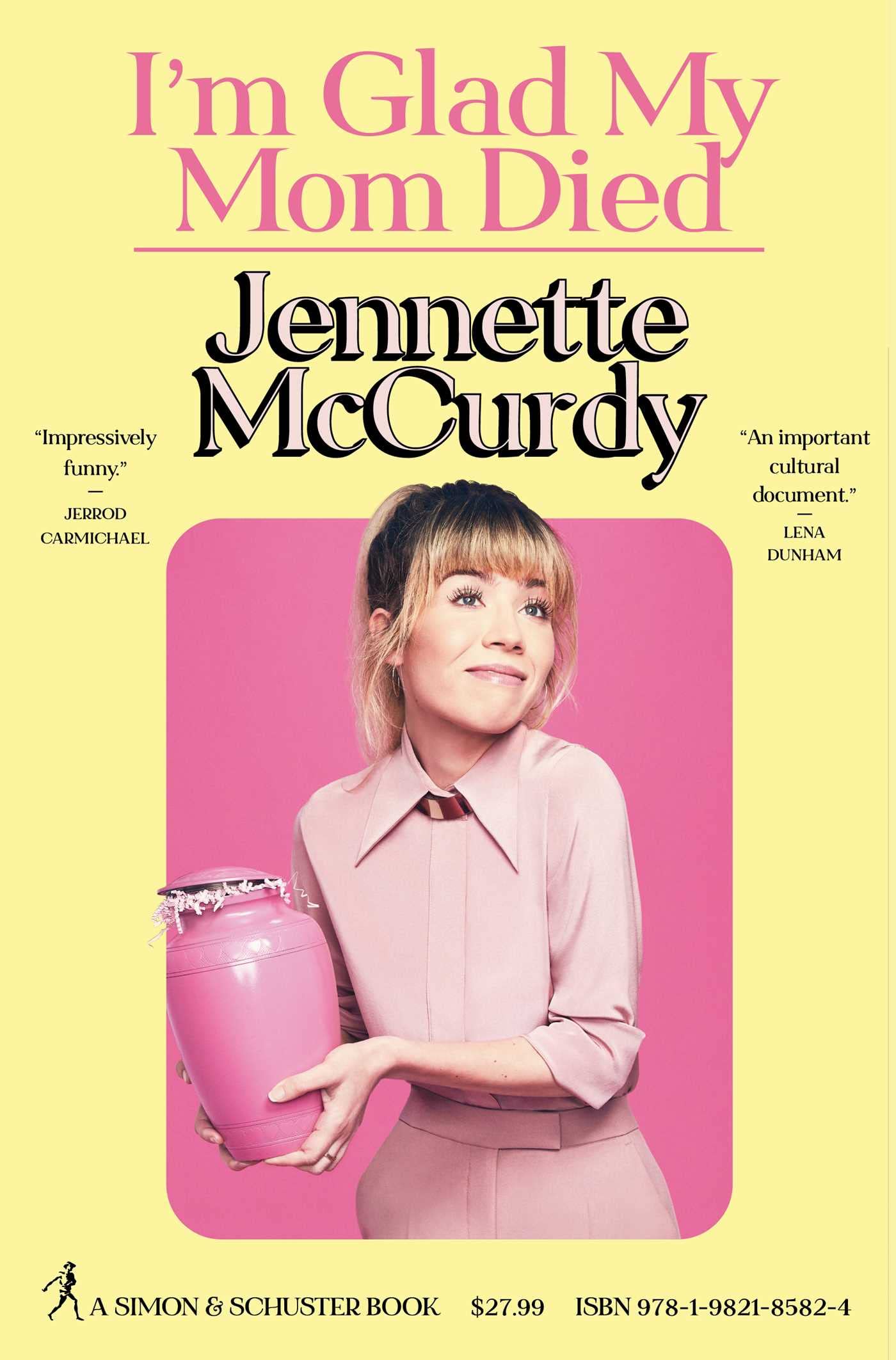 Jennette McCurdy, the author of the New York Times Bestseller "I'm Glad My Mom Died" will speak at Webster University at 7 p.m. April 3 in the Loretto-Hilton Center on Webster University's main campus in St. Louis.

The event is open only to Webster University students, faculty, staff and their guests. Students, faculty and staff will be able to attend for free, but guest tickets will cost $20 each. Seating is limited and reservations are required. No physical tickets will be printed for the event.
Students will be invited to submit their questions for McCurdy through a link that will be posted on the Involved@Webster student portal through March 24. Questions will be presented by the moderator and credited to the student. Any student whose question is selected to be presented during the live presentation will receive a free signed copy of McCurdy's book.
Jennette has chronicled the unflinching details surrounding her life and rise to fame in her newly released memoir 'I'm Glad My Mom Died'. In the inspiring book of resilience and independence, Jennette uses candor and dark humor as she dives into her struggles as a former child actor—including eating disorders, addiction, and a complicated relationship with her overbearing mother—and how she retook control of her life.
"McCurdy's book touches on a lot of topics that should be spoken about but are not because they are considered taboo, from eating disorders to psychological abuse from your parents," said Samantha Sipple, assistant director of Counseling and Life Development. "I look forward to being able to lead a discussion with her about the impact these have had on her life, her road to recovery, and what advice she can share with our students, faculty and staff who may still be struggling with many of the same issues."
Jennette has recently closed a deal to write her debut fiction novel. Jennette has also been honored as part of the 2022 TIME100 Next list, a compilation of emerging leaders from around the world who are shaping the future and defining the next generation of leadership.
Tickets for the event are available now.