Webster University Expands Number of Graduate-Level STEM Programs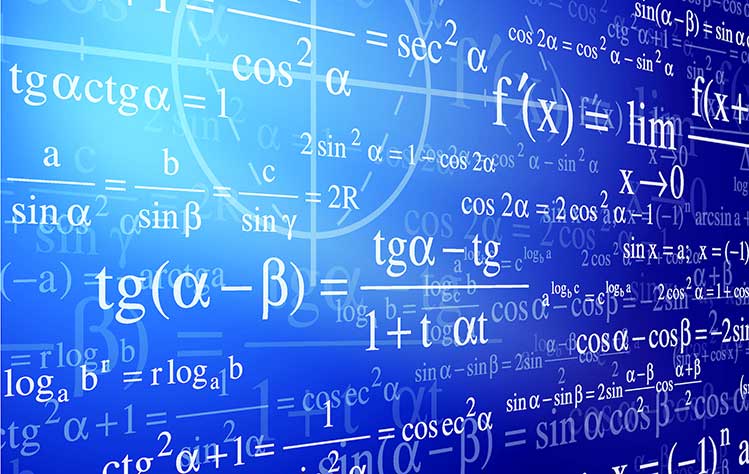 Webster University added three new graduate programs in the George Herbert Walker School of Business & Technology that focus on emerging STEM (Science, Technology, Engineering and Mathematics) needs in the world of business. The Master of Science in Business Analytics, Master of Science in Marketing with an Emphasis in Analytics and Master of Business Administration (MBA) with an Emphasis in Analytics will be available in Fall of 2023.
"These programs will provide students with the analytical competency needed within today's business environment," said Walker School Dean Simone Cummings. "Current employment trends show that the number of careers in business requiring analytics skillsets will increase by more than 10% over the next decade, which represents more than 1 million new jobs per year. Our programs will prepare students to step into any of those jobs immediately after they graduate with a Webster degree."
The Master of Science in Business Analytics and Master of Science in Marketing with an Emphasis in Analytics will focus on teaching students how to transform data into insights that improve business decisions. Skills taught in the program include data visualization, descriptive and predictive modeling, and data storytelling. Student will integrate business concepts as well as key methods and tools available for modeling, analysis, and solving challenging business problems. The MBA with an Emphasis in Analytics is similar but places a greater emphasis on general business concepts while also ensuring that students gain competency in using analytics to make business decisions.
Potential careers degree holders could pursue include:
Management consulting
Financial services
Business Analyst
Database Manager
Program Analyst
Data Analyst
"Webster's interdisciplinary degrees provide students with a wide range of skills and versatility," said Vice President of Enrollment Management Lisa Blazer. "These programs are designed to prepare students with the emerging needs of the labor markets across the globe in the next five to 10 years."
These three new programs are just the latest additions to Webster's wide offering of STEM-related programs for both undergraduate and graduate students. Other programs added to the University's catalogue in the past few years include:
MA in Information Technology Management
MS in Cybersecurity Operations
MS in Cybersecurity with an emphasis in Artificial Intelligence
MS in Cybersecurity with an emphasis in Data Analytics
MS in Data Analytics
MS in Biomedical Sciences
In 2021, the United States Department of Homeland Security added 22 new qualifying programs to its STEM Designated Degree Program List, which include business and data analytics programs. The list is used to determine whether a degree obtained by F-1 visa-holding nonimmigrant students following the completion of a program of study qualifies as a STEM degree, which in turn makes those students eligible to apply for a 24-month extension of their post-completion optional practical training (OPT).
Students can learn more about these programs by visiting webster.edu or apply at webster.edu/apply.