Webster University to Host the 2023 Chess President's Cup Tournament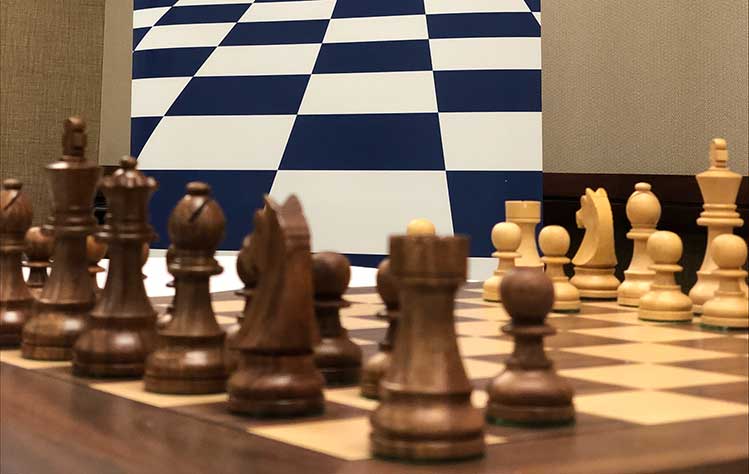 Webster University, the pre-eminent national leader in collegiate chess, will host the President's Cup for the first time in St. Louis on Saturday, April 1, and Sunday, April 2, 2023. Known as the Final Four of College Chess, the competing teams are Webster University, Saint Louis University, the University of Missouri and the University of Texas Rio Grande Valley.
Much like the NCAA, this tournament brings together the "best of the best" in college chess for a final showdown to determine which team takes home the grand prize – the President's Cup, a trophy adorned with the names of previous winners. All four teams are stacked with grand masters and rated among the top 100 chess players in the world.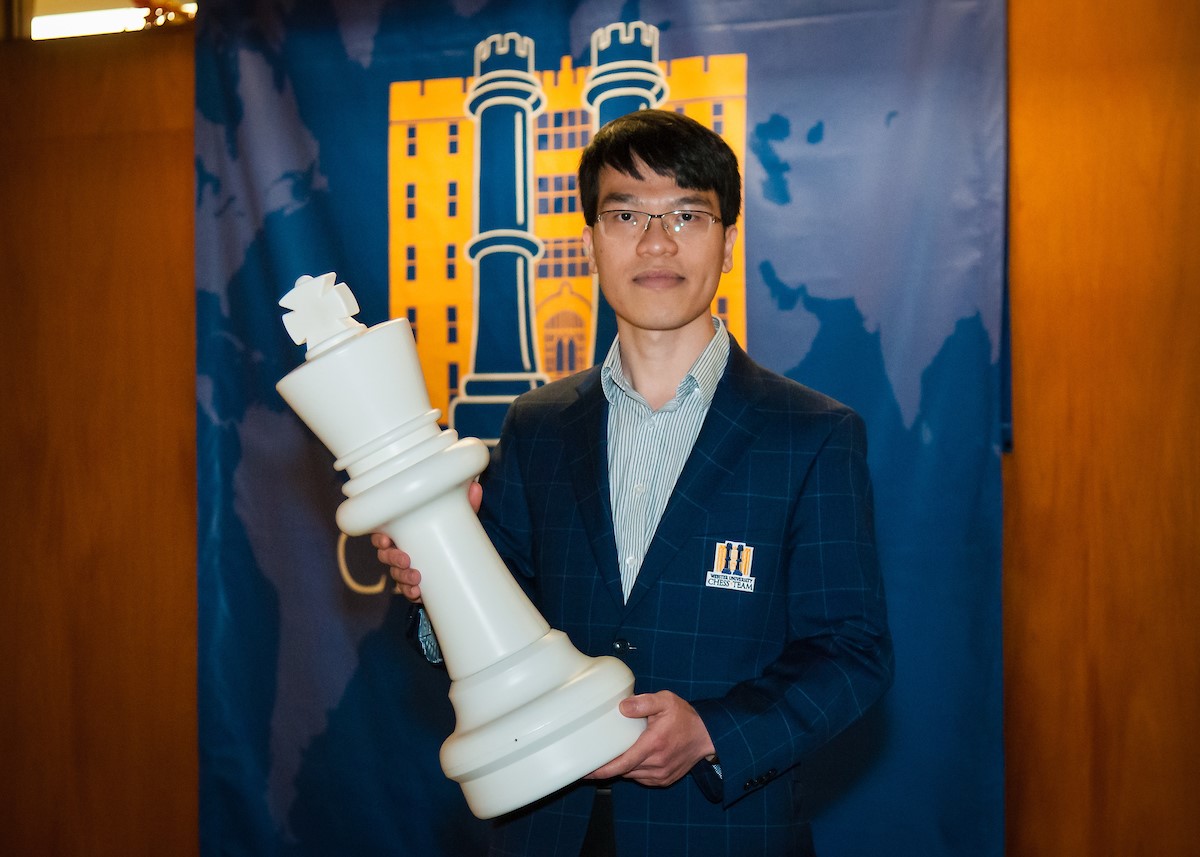 "We are thrilled to be selected by the US Chess Federation to host the President's Cup on our campus in St. Louis," said Webster University Chess Coach Liem Le. "Since winning the Pan-Am, we have been laser-focused on training for the ultimate challenge as the leading team in collegiate chess."
Webster recently won first place with a perfect score of 6-0 in the 2023 Pan-American Intercollegiate Chess Championships in Seattle, Washington, qualifying them for the President's Cup tournament. This is the ninth time in 11 years that Webster has won the Pan-Am. The 2023 Pan-Am was the largest college chess tournament held in several years, with 85 competing teams including Ivy League schools such as Harvard and Stanford and large universities like Georgia.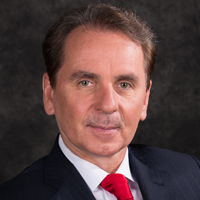 "Webster has long been a supporter of the game of chess, as a reflection of encouraging each student to pursue her or his dreams," noted Webster University President Julian Z. Schuster. "Our students come from all over the world as undergraduates and graduates, with majors ranging from business to biology. Diversity and opportunity are at the core of the Webster experience. We congratulate all four competing teams for achieving this high level of success."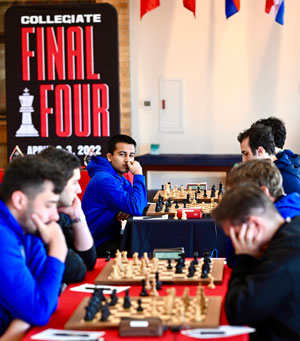 In the President's Cup, each team will have four players and up to two alternates. Each of the three rounds will be a team competition. Games will be streamed online so that people worldwide can view every move as it happens on chess.com. The team with the most points wins, and winners will be announced at the completion of the tournament.
All of the chess rounds will be held in Sunnen Lounge, located on the top floor of the University Center at 175 Edgar Road, St. Louis, on the Webster University campus. The schedule for the weekend is as follows:
Saturday, April 1: Round 1 at 10 a.m. and Round 2 at 4 p.m.
Sunday, April 2: Round 3 at 10 a.m. and Award Ceremony immediately follows Round 3.
Webster University Coach Le is a Grandmaster, ranked #1 in Vietnam and Southeast Asia, and #22 worldwide. A Webster alumnus, he previously served as captain of the top-ranked Webster chess team coached by Susan Polgar, founder of SPICE (Susan Polgar Institute in Chess Excellence) at Webster University. Webster's chess team traditionally attracts high-level chess players who value the importance of attaining a college degree.
This past fall, Webster University became the first college in the United States to offer a Chess in Education Minor Degree. Focused on developing chess educators academically and professionally, the new degree program aims to bridge the access gap between K-12 chess education and professional pursuits.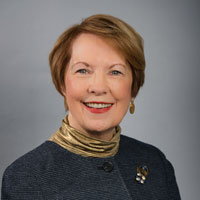 "We are honored to host the President's Cup, and I look forward to seeing these talented students compete on our campus," said Webster University Chancellor Elizabeth (Beth) J. Stroble. "Best wishes to all as they seek to make their mark at the highest level of collegiate chess."
To learn more about chess and the SPICE team at Webster University, click here.
Media and Spectator Guidelines for the Tournament
Media and spectators are welcome after checking in at the entry desk, with a maximum of 20 people at a time. Strict rules must be followed: turn off your phone and all other devices, do not talk or try to communicate with players. Photos and filming are allowed, but cameras must be on silent mode and without flashes while games are played. You must not disturb the players in any way. For contact information: chess@webster.edu or 314-246-8075.