Graphic Design Student Creates Rock Star's EP Cover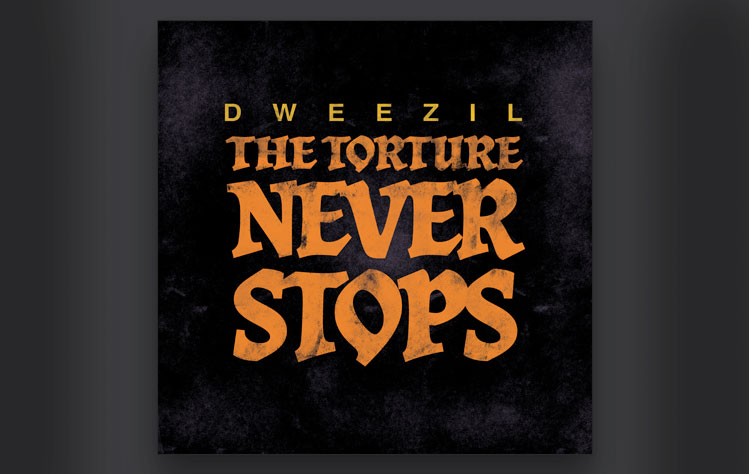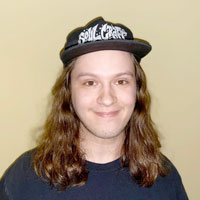 Michael Doherty, a student in the Department of Art, Design, and Art History, was chosen by recording artist Dweezil Zappa to create the cover art of his new digital release. An avid concertgoer and longtime fan of both Dweezil and the late Frank Zappa, Doherty caught Dweezil's attention on a fan site. The artist noticed Doherty had his own graphic design business, checked out his artwork and contacted Doherty personally.
Doherty's cover design for the EP, The Torture Never Stops [Threesome], features a color palette inspired by its release date, Halloween. The typography echoes the dark theme of the song, using digital layering to convey what Doherty calls "an excruciating dungeon experience."
Torture Never Stops is a 1976 Frank Zappa song and the name of a live concert DVD released posthumously in 2008. Dweezil, the second of the rock icon's children, has also previously recorded it.
Doherty is a senior BFA student majoring in Graphic Design.