In the News: Flewellen, Lee-Johnson on critical race theory; Collins profile; Sr. Jan on pandemic
Recent news media coverage featuring Webster University community members includes:
Lee-Johnson, Flewellen Discuss Critical Race Theory on 'St. Louis on the Air'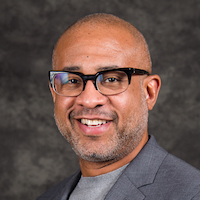 Webster University School of Education Professor Yin Lam Lee-Johnson and Chief Diversity Officer Vincent C. Flewellen were the guests on St. Louis on the Air to discuss critical race theory, in the wake of efforts by legislators to ban it being discussed in public schools.
"I think it's interesting that white legislators at this point are trying to [limit] conversations of race," Flewellen said. "That once again centers whiteness in the discussion [as legislators exercise] their privilege, their power, to curtail those conversations."
Lee-Johnson compared critical race theory to "putting on your virtual reality glasses."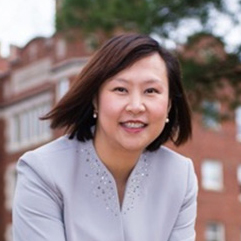 "It helps you see the unseen," she explained. "Some of the examples would be: When you walk into a space, do you feel you own the space, and do you feel that's the space you belong? Do you speak and act without any fear? Do you feel like you have a lot of sharedness, whether it's cultural practices, the way you talk, the way you act, the way you dress up?
"Do you feel like you share that space with other people without having to have fear or constantly second guessing yourself? And so those are the things that when we become normalized into those social practices, that sometimes we don't see those things anymore."
Read about and listen to the full discussion here.
Sr. Jan Hayes on Teaching in Pandemic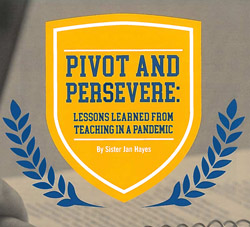 Sister Jan Hayes was invited to write an article for the Sisters of Mercy religious order's international magazine about teaching college courses in a pandemic. Sister Jan has taught media studies courses in the School of Communications for more than 20 years.
Her article, "Pivot and Persevere: Lessons Learned from Teaching in a Pandemic," appears in the March/April edition of Viva Mercy magazine, and particlarly highlighting what adjunct faculty members faced last year as Webster pivoted for the pandemic.
"Even under ordinary circumstances, educating undergraduate students presents many challenges," Hayes wrote. "But the COVID-19 pandemic of 2020 dwarfed the usual dilemmas that professors and students face in college classrooms. It forced students to operate at a level of maturity not usually seen at their age, and it stretched faculty members to support our students and teach in ways we could not have imagined previously. We were pushed beyond our usual boundaries, and we will never be the same. Working in crisis situations is life-changing."
"Pivoting and persevering are the new 'virtues' for our time. Perseverance is a virtue we are used to, a traditional call to endure and be resolute when difficulties arise. But pivoting is a newer one: a call to be agile, nimble, even quick when circumstances call repeatedly for adjustment and adaptation."
Eileen Collins in VA Profile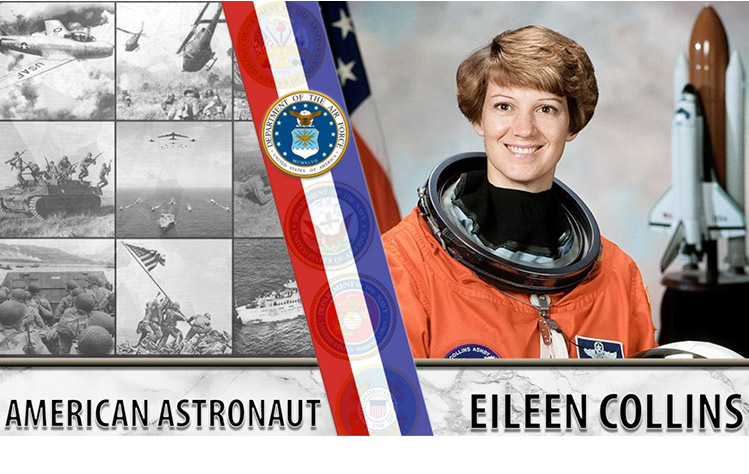 The U.S. Dept. of Veterans Affairs posted a feature story on former astronaut and Webster alumna Eileen Collins, mentioning her master's degree in space systems management from Webster.
"Collins became an astronaut in July 1991, and on Feb. 3, 1995, Collins became the first woman to pilot a shuttle. She was awarded the Harmon Trophy for the Discovery STS-63 rendezvous with the Russian Space Station Mir during the mission. From May 15-24, 1997, she was the pilot for the Atlantis STS-84."