Webster in the News: Miller-Struttmann, Schoellhammer, Smith, Roberts
Recent news media coverage featuring Webster University faculty members' expertise includes:
Miller-Struttmann on Polination and Climate Change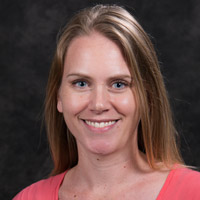 Nicole Miller-Struttmann was interviewed in a Scientific American podcast for research she co-conducted on wildflower phenology and pollination. Miller-Struttmann is the Laurance L. Browning Endowed Professor in Biological Sciences in Webster's College of Arts & Sciences.
During the podcast, Miller-Struttmann and others discussed climate change's impact on when flowers are ready for pollination, and the role bees play.
"When a pollinator makes a decision about who it's going to visit, that influences the pollen that they're carrying on their body," she said. "And flowers, not too surprisingly, don't really want pollen from another plant species."
Listen to the Scientific American podcast here.
Schoellhammer on Situation in Afghanistan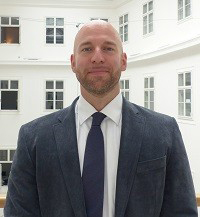 Webster Vienna professor of international relations Ralph Schoellhammer, faculty member and coordinator of the ECON Reading Group, was invited to talk at several channels about the current situation in Afghanistan.
Schoellhammer's research interests are at the intersection of economics and political science, with a special emphasis on human behavior. Here are the links to some of these interviews, conducted in German:
Smith Discusses Modern Journalism on KMOX Podcast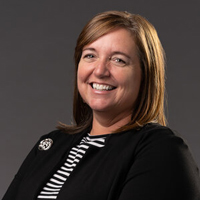 Julie Smith and KMOX reporter Megan Lynch interviewed Gilbert Bailon, the editor of the St. Louis Post-Dispatch, about modern newspaper journalism and adapting to the multimedia age, during the "What the Media?!!?" podcast series.
Listen to the episode and read a synopsis here.
Smith, a lecturer teaching media literacy in Webster University's School of Communications, has partnered with the radio station on the KMOX Media Literacy Project.
Roberts on Business Credit Cards at MoneyGeek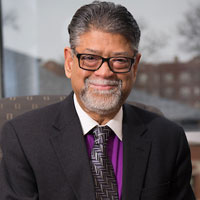 Joe Roberts was interviewed on MoneyGeek about using business-issued credit cards. Roberts is a professor in Webster's George Herbert Walker School of Business & Technology and director of the Center for Innovation and Professional Development.
"It is important to understand the nomenclature used here," he said. "Business cards are issued in the company name, but the responsible person is still the small business owner or the card holder."
Read the full piece at MoneyGeek here.