3 Reasons to Minor in Media While Pursuing a BA in Strategic Communication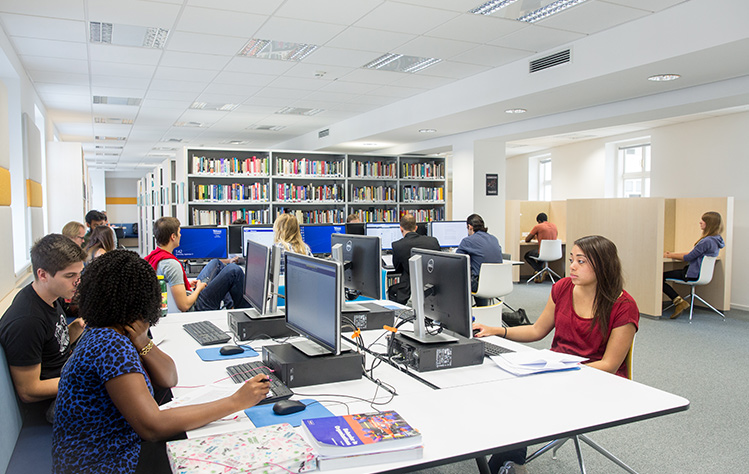 Strategic communication is at the core of many successful organizations, affecting various fields that include advertising, public relations, and corporate communication, to name a few. By studying media in addition to strategic communication, students are able to develop a powerful skill set that sets them up for success in their future career.
Media studies allow students to explore platforms and message creation, providing them with valuable tools and skills to develop a deeper understanding of communication as a whole. Having this insight can enable you to create more impactful communication strategies—ones that resonate with your target audience, and help you achieve your goals more effectively.
If this sounds like something you're keen to accomplish, then consider minoring in media studies at Webster Vienna Private University. Here's a closer at the benefits you'll gain by making that choice!
1. Enhance Your Critical Thinking Skills through Media Literacy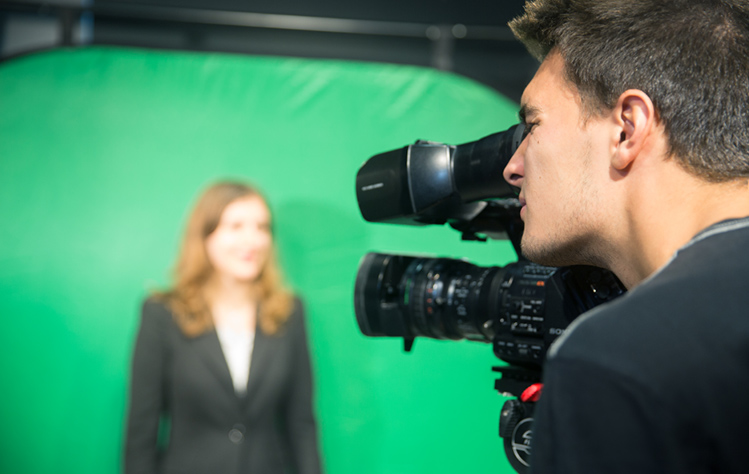 Media literacy is typically defined as the ability to analyze and understand different types of media, and the messages coming from various media channels. In today's media-driven world, this can be a particularly useful skill, helping students decode and evaluate information across multiple mass communication channels (like film and television and social media).
Through media literacy, you can develop a critical awareness of messages that enables you to deconstruct media language and its effects. These critical thinking skills can help you become a better communicator—one who understands the medium as well as the message. By studying these elements carefully, you'll be able to devise efficient ways of creating meaningful content that pushes your communication strategies to the next level.
2. Explore Media Production Techniques to Create Impactful Content
Those with a BA in Strategic Communication often apply their strategic writing and message creation skills while working in the industry. Many organizations rely on their expertise to successfully reach various key players—both through internal and external communications.
By taking Media Studies as a minor, you can improve your writing skills through a media writing course, developing useful techniques for print, web, and broadcast formats. You'll also benefit from studying media production, gaining valuable skills that can help you create content for different platforms and audiences. Working individually and in teams is a big part of the process, preparing you for success beyond the classroom.
Combining this knowledge with your strategic communication studies allows you to build an impressive skill set, showcased through your portfolio of creative and practical media projects.
3. Study Relevant Media Issues to Complete Your BA in Strategic Communication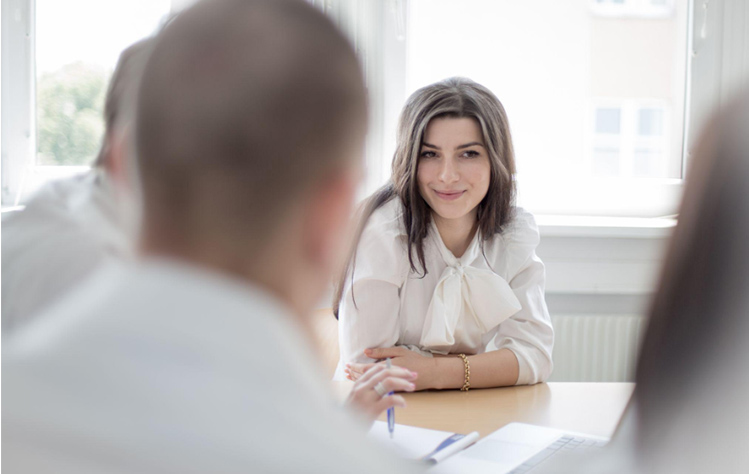 Minoring in Media Studies while completing your undergraduate degree in Vienna provides you with many opportunities. Students in this program explore relevant topics that impact other disciplines—covering law, ethics, policy, diversity, and globalization.
Here, you'll be able to delve into the practical aspects of media studies, exploring common media law principles and ethical issues that can impact strategic communications. You'll also learn about global media practices, and how communication can foster relationships with global audiences across different media. This knowledge can help you plan effective strategies that resonate with international audiences, especially as you embark on a new career that depends heavily on digital advertising and international communication.
Are you researching opportunities to study in Austria?
Contact Webster Vienna Private University for more information.