Faculty Highlights: Carter, Christeson, Hoover and Kaiser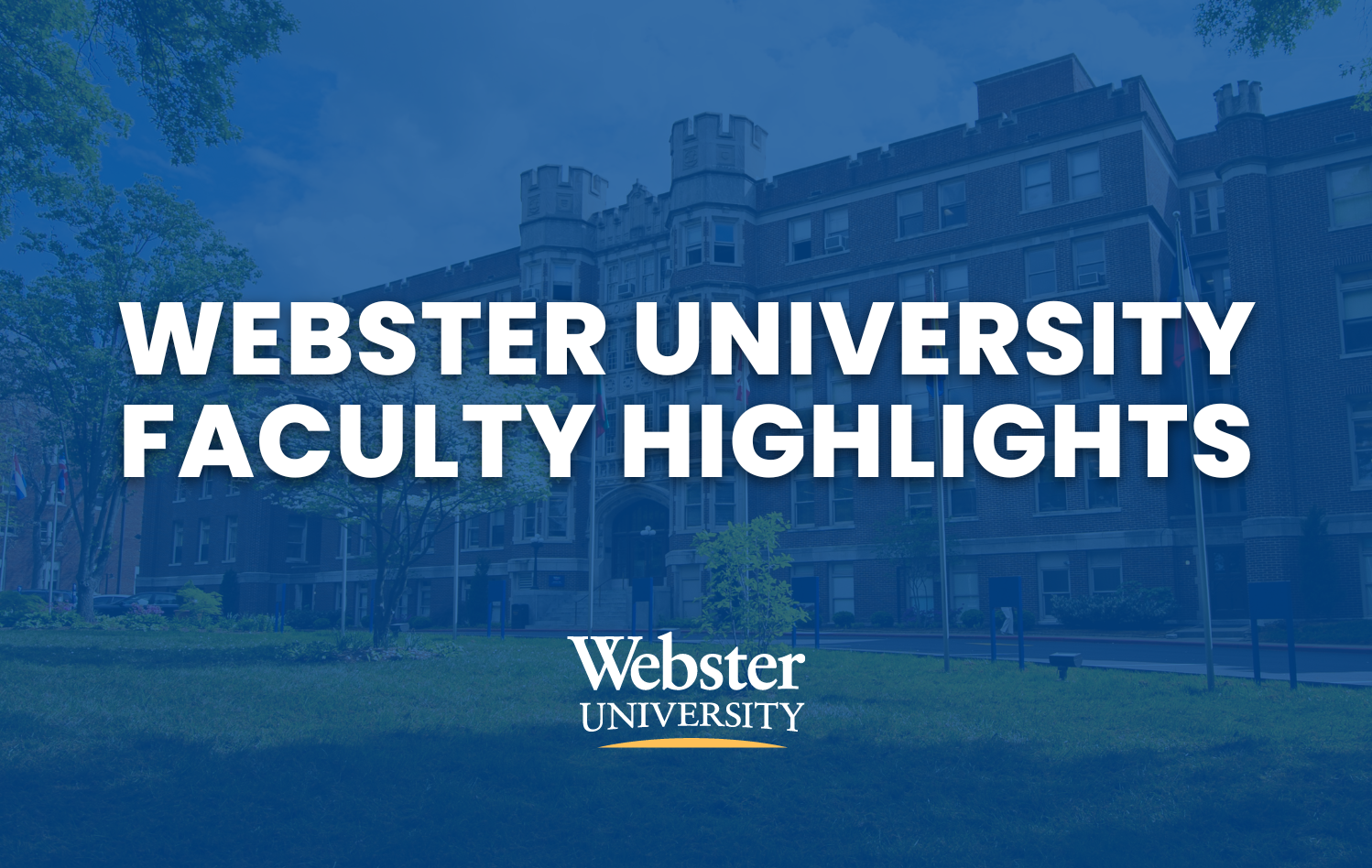 Carter Quoted in New York Times
Department of Music Professor Jeffrey Carter was recently quoted in the New York Times (print edition, Saturday, December 24).

The article discussed the returning presence of many holiday theatre classics that had gone missing from Broadway and other New York stages at the height of the pandemic.

Carter is featured as one theatre-goer eager to get back to the city after five canceled pandemic-era trips. The quote highlights the museum visit and multiple performances he was fortunate enough to take in during a four-day trip.

Carter shared the quote and article on his personal blog.
Christeson Awarded Fellowship; Featured on St. Louis Public Radio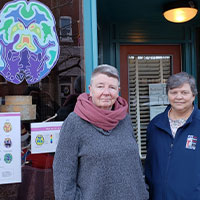 School of Communications Professor Con Christeson was recently named an Artist Leadership Fellow by the Mid-America Arts Alliance. The fellowship will grant Christeson the opportunity to meet virtually with twenty other artist-leaders over an eight-week span. The group will reflect upon, explore, and grow their professional practices and leadership initiatives in a cross-discipline, geographically broad, diverse space. Christeson said the fellowship will strengthen the work the artist and professor does within the community through Red Chair Studios, as well as in the classroom.
Christeson's collaboration with Laura Holt on the Neuro Blooms Project, which saw artistic brain scan imagery gracing storefronts in the Cherokee Street Arts District this fall, continues to gain traction and praise, including during a recent interview on St. Louis Public Radio's St. Louis on the Air.
Hoover Receives Small Press Distribution Recommendation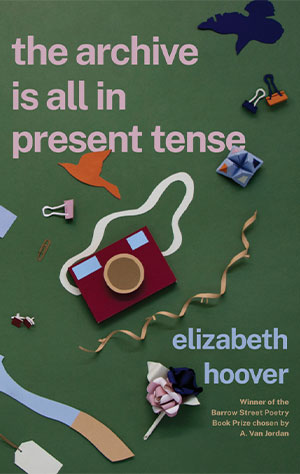 Assistant Professor of English Elizabeth Hoover was named a Small Press Distribution (SPD) Recommendation for December 2022 for her poetry book "The Archive is All in Present Tense," published by Barrow Street Press.

As the book's synopsis states, Hoover's work "attempts to capture the feeling of archival research, which, despite being an attempt to access information about the past, has a way of infusing the present."

SPD's mission is to bring readers independently published literature while emphasizing the small press values of equity, experimentation, and access.
Kaiser Featured in Expert Panel by BridgeUniverse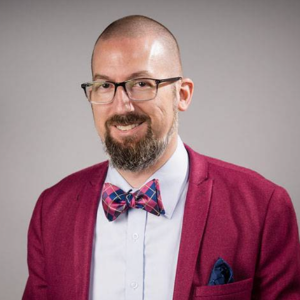 Teaching English to Speakers of Other Languages Professor DJ Kaiser was included in an expert panel organized by BridgeUniverse.

The live panel presentation, titled "Best Practices for Correcting Pronunciation Errors in the ESL/EFL Classroom," featured nearly two hundred English language teaching professionals from around the world. Discussion focused on ways to connect pronunciation instruction to providing feedback to learners in both one-on-one and group instructional settings.