In the News: Croghan, Hall, Ellison, Athletics, Nursing Grant, Community Music School
Recent news media coverage involving Webster University community members includes: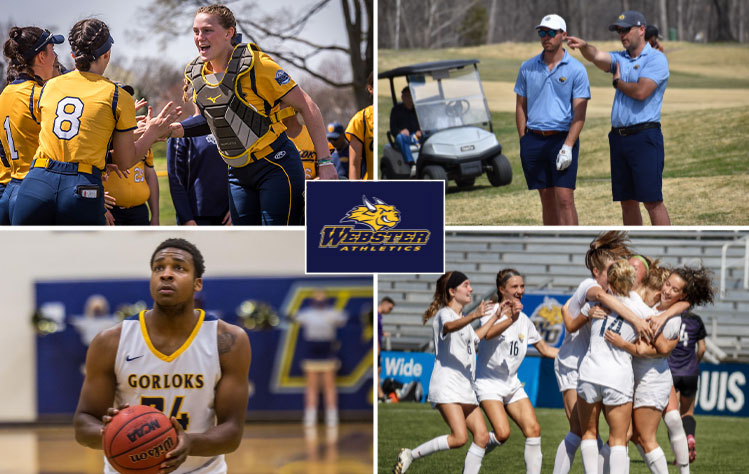 Webster Athletics in the Post-Dispatch
A story about Webster's athletics program was published in the St. Louis Post-Dispatch on March 31.
The article discusses how Webster's athletes excel on the court, but also in the classroom and in the community. Athletics Director Scott Kilgallon was quoted. "When we recruit students, we recruit the entire package," said Kilgallon. "Each recruit must show they are a good student and a reliable community partner."
Croghan on Sports Betting in Missouri
Jack Croghan, sports and entertainment management program director, was interviewed by KSDK on March 29 about the idea of allowing legalized sports betting in Missouri and what that would mean for the local economy.
Hall on Busch Valentine's Senate Run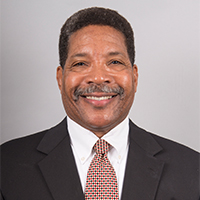 Adjunct Professor Bill Hall was interviewed by FOX 2 News on March 29. He discussed Trudy Busch Valentine's surprise announcement that she is running for Senator Roy Blunt's seat, and what that may mean for the November election.
He also was quoted by the online political gossip site Wonkette.
Ellison Quoted on Interest Rate Hikes
The Walker School's Mitchell Ellison was interviewed on March 30 by KSDK about how interest rate hikes will impact the average consumer. The story aired April 11. Ellison was quoted twice in the story and said that while loan costs will go up, the interest hike could slow down the rise in house prices, making the market more affordable to home buyers.
Webster's Nursing Grant Mentioned
Webster University was mentioned as the recipient of a $111,000 state grant to improve nursing education in an article in The Neighbor. The story originally ran on the website TheCenterSquare.com.
Community Music School Student Featured on NPR
Jerry Chang, a 14-year-old student in the Webster University Community Music School, was featured on National Public Radio's online classic music channel "Daily Joy." Chang played Rachmaninoff's Etude-Tableaux Op. 33 No. 2 in C Major.