In the News: Schuster, Belo, Hall, Smith, Nursing Alumna, Myrtle Beach, more
Recent news media coverage involving Webster University community members includes:
President Schuster Talks About the Benefits of Chess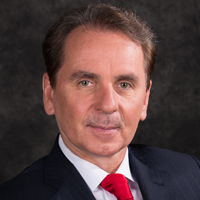 President Julian Schuster was interviewed by St. Louis Magazine about the benefits of learning how to play chess. The article touted Webster's success with its team and also quoted Schuster as saying that children who learn how to play chess end up doing better under pressure as adults.
"I believe our collegians are advancing more and more interest in chess among area schools," said Schuster. "As young people play baseball, football, basketball, and softball, there's no reason why they cannot see chess as a way to prove themselves and compete. For that, we are setting an example."
Guest Speaker in the School of Communications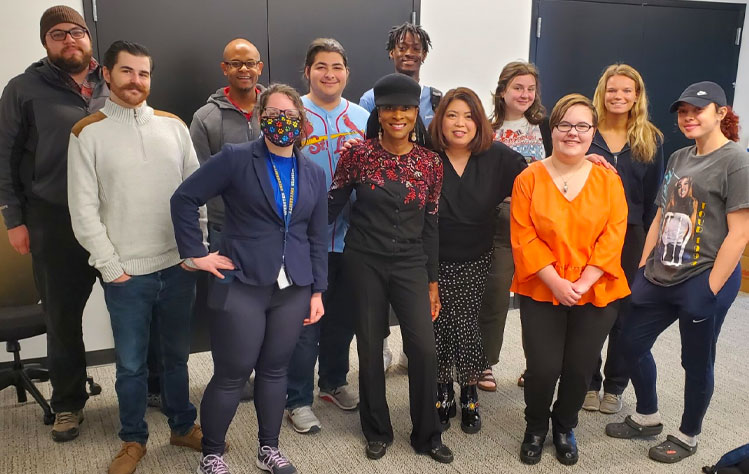 KTVI (FOX 2) Reporter Shirley Washington visited a School of Communications Journalism class to talk about the journalism and the challenges it faces. A clip of her visit was aired during the 6 p.m. FOX 2 news program on April 20.
Alumna Receives Nursing Award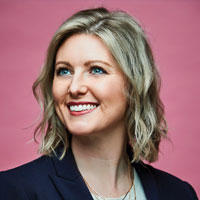 St. Louis Magazine profiled several nurses in the St. Louis region for the annual "Excellence in Nursing Awards." Webster alumna Lindsey Gause, a surgical nurse at Memorial Hospital in Belleville was one of the people featured in the story.
On what the experience of working through the pandemic was like, Gause said, "I feel very proud of the team who fought through [the pandemic]. I know that sounds corny, like we were going to war, but if you talk to anyone up here, it's really what it felt like."
Smith Discusses Musk, Twitter, Weather, and Toffee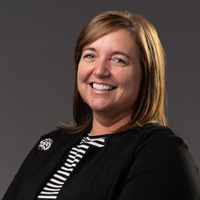 School of Communications Instructor Julie Smith discussed with KMOX Radio Elon Musk's offer to buy Twitter, the over-the-top storm coverage on April 12 and 13, and home-made toffee. Her interview aired live on April 15 and can be found online here.
Belo Gives Updates on Russia-Ukraine Conflict
International Relations Assistant Professor Dani Belo was interviewed live on Canadian Television on April 19 about the latest updates in the Ukraine-Russia was. Click here to view the interview.
Miller-Struttmann Interview ReBroadcast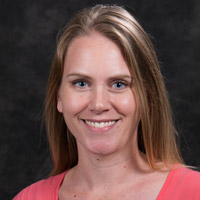 KWMU St. Louis Public Radio rebroadcast on April 18 an interview with Professor Nicole Miller-Struttmann that was recorded in 2020 about the ShutterBee project, a citizen volunteer effort where amateur photographers help document the bees in Forest Park every summer. Hear the original interview.
Myrtle Beach Hosts a Community Blood Drive
WBTW ran a story during several newscasts on April 18 about Webster University's Myrtle Beach location hosting a blood drive for the community. During the noon news program on April 19, the station did a live shot from the Webster University Myrtle Beach location to cover the blood drive event.
Hall Discusses the Upcoming Senate Race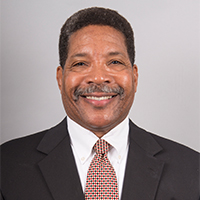 Adjunct Political Science Professor Bill Hall was interviewed by Politifact about the upcoming race for the U.S. Senate in Missouri. Hall was quoted about the chances of Republicans continuing to hold the seat, despite the fact that two of the front runners have had high-profile legal issues in the past few years.