In the News: Stroble, Le, Corrigan, Palmer, AuBuchon, Baseball, and LeFlore
Stroble Discusses Nursing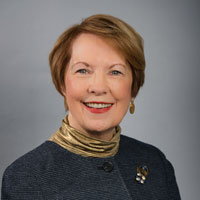 Chancellor Elizabeth (Beth) J. Stroble was interviewed live on FOX 2 news April 29 about Webster University's nursing programs and what Webster is doing to address the nursing shortage in Missouri. The interview was live during the 6 p.m. news. During the conversation with Shirley Washington, Stroble discussed the causes of the nursing shortages, how Webster University supported nursing students during the pandemic, and the investments the University has made to expand the programs.
Corrigan's New Book
School of Communications Professor Emeritus Don Corrigan was interviewed on the St. Louis City Public Television program "City Corner" about his new book "Amazing Webster Groves," which looks at the history of the "oldest suburb of St. Louis."
Coach Le Defeats #1 Chess Player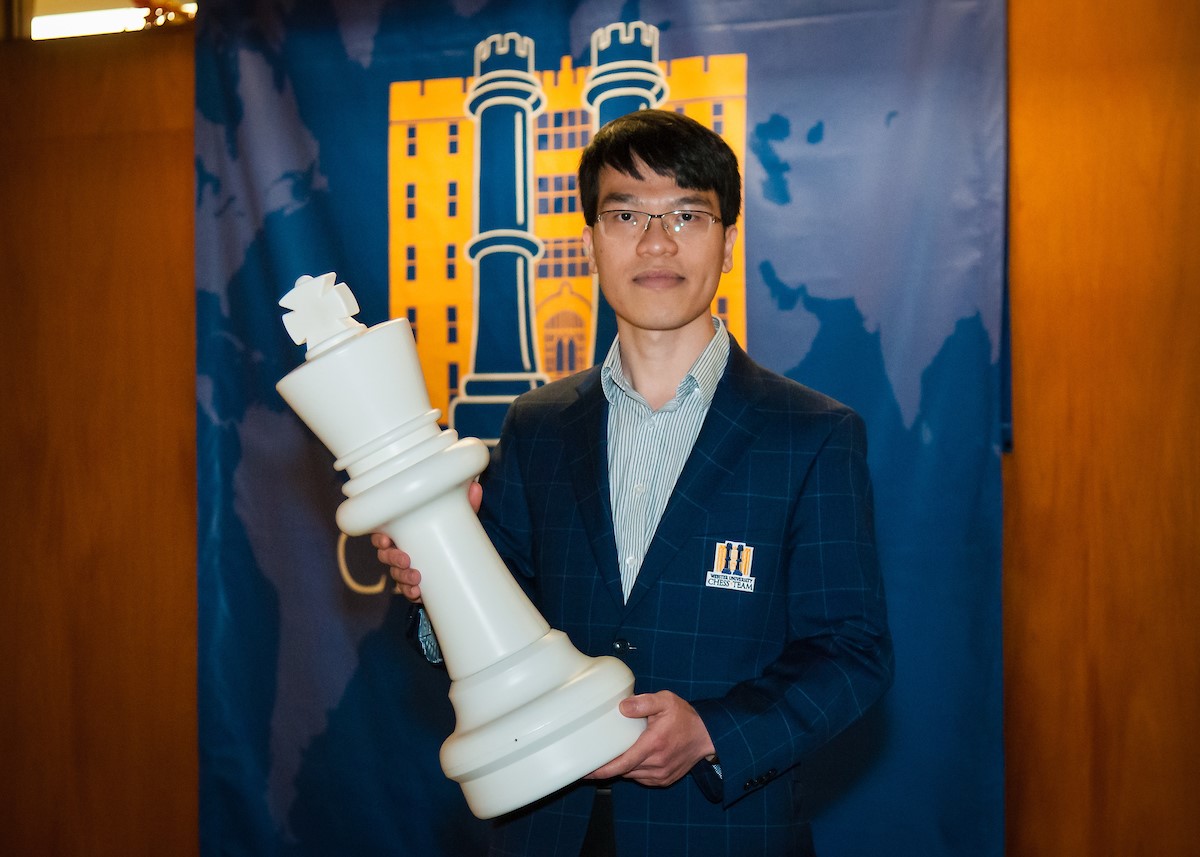 Chess Coach Liem Le was featured in numerous articles about him beating the number one ranked chess player in the world during a tournament in Oslo. Le beat Magnus Carlson during the fifth round of the Esports Cup tournament, stunning the chess world.
Palmer Discusses Labor Shortages
George Herbert Walker School of Business & Technology Professor Julie "JP" Palmer was interviewed by KSDK about the shortage of workers in the food service industry. The story ran several times during KSDK's morning news show on May 2.
AuBuchon Talks about "Prequels"
School of Communications Associate Dean Aaron AuBuchon was quoted by the Daily Mail in England about the rising popularity of "prequel" films and the difficulty faced by film makers in creating one that doesn't alienate fans of the original series.
Baseball Team's Amazing Season
The St. Louis Post-Dispatch ran a feature story on the success of the Gorlok's Baseball Team. The team was in 10th place nationally when the article was published and the team had won 30 games and only lost five for the season.
LeFlore Foundation Gala
The St. Louis American published a feature story about the LeFlore Foundation Gala, which will benefit Webster University's Shirley Bradley Price LeFlore endowment fund: Shirley Leflore Foundation fundraiser to honor distinguished poet, playwright | Living It | stlamerican.com.