News Around Webster: Jeffrey Carter and Vlad Glăveanu
Professor Carter Elected Governor of NATS, Central Region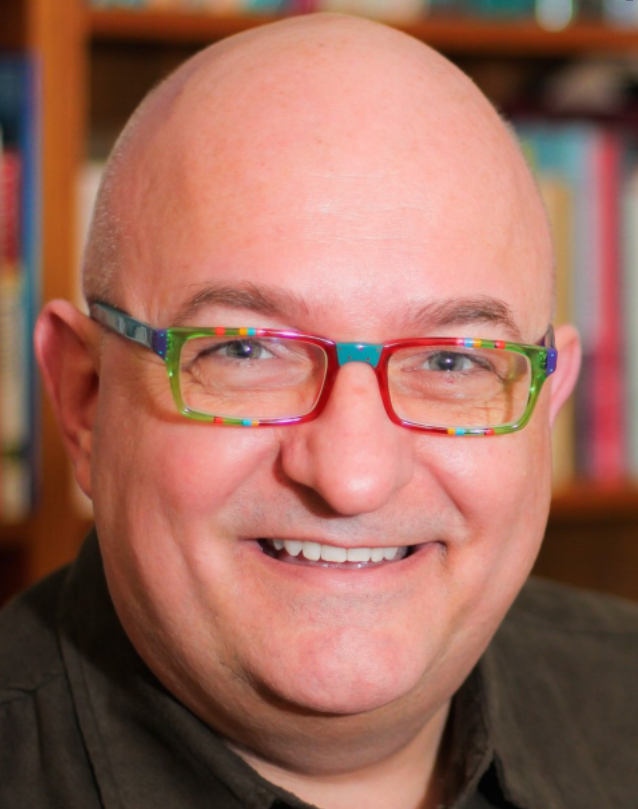 Jeffrey Carter, professor and Director of Music Direction for Musical Theatre in the Department of Music, has been elected as governor-elect of the Central Region of the National Association of Teachers of Singing following a vote by Central Region members. He will begin his term in July 2022.
"I'm humbled to have been selected by my peers in Illinois, Iowa, and Missouri as the next Governor of the National Association of Teachers of Singing Central Region," said Carter.
As governor, Carter will work on supporting and strengthening local chapters and networks, begin building the next generation of NATS members through a focus on S-NATS collegiate chapters, cultivate local and regional leadership for the long-term good of the Central Region, and bring about successful local auditions and regional conference/auditions.
"Many professional performing arts organizations, including NATS, have had a tough journey the last two years," remarks Carter. This is likely a good time to reaffirm our purpose and our passion, and even our mission: "To advance excellence in singing through teaching, performance, scholarship, and research."
Carter is also thinking a great deal about diversity, equity, and inclusion. "We must embrace and champion the vast fullness of this pluralistic world in which we live. In our singing. In our songs. In our programming. In our membership. In our leadership."
For the National Association of Teachers of Singing, Carter served the Kansas City chapter for several years as treasurer, and the Central Region in support roles at previous regional conferences. He presented an interest session at the Iowa City conference, and regularly adjudicates at NATS events, where his students have gained top marks at local, state, and regional events.
Founded in 1944, National Association of Teachers of Singing, Inc. (NATS) is the largest professional association of teachers of singing in the world with more than 7,000 members in the United States, Canada, and more than 35 other countries.
Associate Professor Vlad Glāveanu Presents Keynote Speech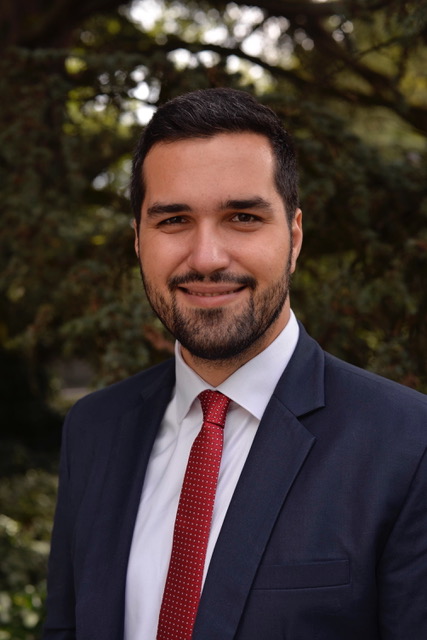 Associate Professor Vlad Glāveanu, department head of the College of Arts and Sciences at Webster University Geneva and director of the Webster Center for Creativity and Innovation (WCCI), presented an online keynote speech at the Finnish Social Psychology national conference which was held May 5 and 6 at the University of Eastern Finland in Kuopio, Finland. Approximately 90-100 people attended.
The theme of the conference was DIVISIONS and the focus centered on two topical themes: boundaries and disagreements, and visuals and images. With conflicts, categorizations and intergroup divisions are always relevant in social psychology - the change in the forms of communication and interaction as well as the ever–expanding use of social media have made images an area of research that interests social scientists. Research on the visual requires both new theoretical and methodological openings, which provide fresh perspectives on classical questions in social psychology. The conference's purpose was open a broad platform to connect several of these research trends beyond disciplines.
Glāveanu's speech "Divisions Online: From the Refugee Crisis to COVID-19 and Back Again" reported on five years of research concerning social media memes and comments on the refugee crisis and the current pandemic. It outlined new ways of working with visuals within social psychology from thematic to narrative analysis and argued for the need to develop further visual methodologies in psychology. His studies were based on the analysis of Internet comments and Internet memes (from Reddit forums) on the topics of migration and the pandemic.
Professor Glāveanu is Associate Professor at Webster University Geneva, Switzerland, and at the University of Bergen, Norway. His research focuses on creativity, imagination, culture, collaboration and societal challenges. He received the Berlyne Award from the American Psychological Association for outstanding early career contributions to the field of aesthetics, creativity and the arts in 2018.
Other keynote speakers included Professor Kevin Durrheim, University of Kwazulu-Natal (South-Africa), Professor Stephen Reicher, University of St. Andrew (United Kingdom), and University Lecturer Tuija Saresma, University of Jyväskylä (Finland). Working groups in Finnish and in English were convened during the conference.