Faculty and Staff Highlights: Carter, Pollak, Tamashiro, Tudor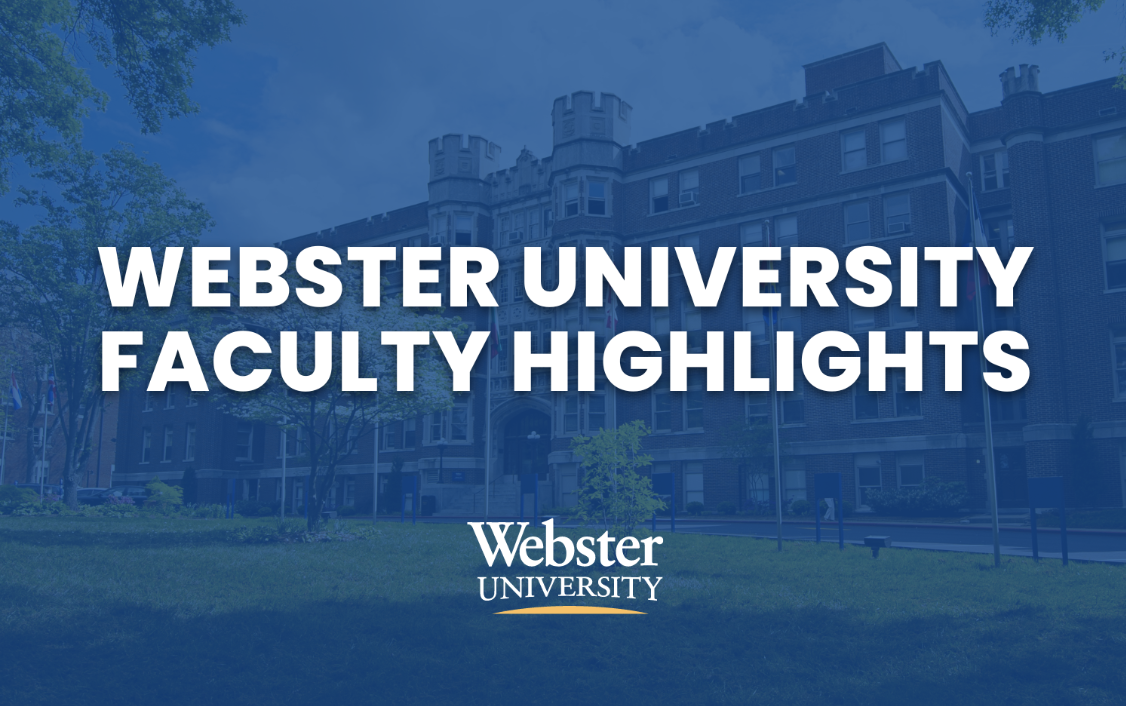 Webster University faculty and staff highlights offers a roundup of recent Webster faculty and staff activity and achievements.
Carter Presents as Part of UK Pedagogy Tour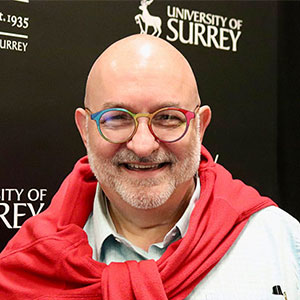 Jeffrey Carter, professor of music in the Department of Music, offered a research presentation during the UK Pedagogy Tour hosted by the National Association of Teachers of Singing. His topic, "Newer(ish) Musical Theatre Composers," focused on 10 lesser-known contemporary composers, and more importantly on where to find resources for new musical theatre.

Carter's presentation, delivered at the Guildford School for Acting at the University of Surrey, complemented other presentations given on the tour – such as at the Guildhall Music School, a joint conference in London with the European Voice Teachers Association (EVTA), the Association of Teachers of Singing (AOTOS), and Clare College Cambridge. The tour included additional conversations with singing teachers and directors of music at St. Paul's Cathedral, the Purcell School, and Tring Park School, in addition to observations at King's College, Cambridge and Trinity College, Cambridge.

Carter is governor of the central region of the National Association of Teachers of Singing, the largest professional organization of singing teachers in the North America, serving teachers in the USA and Canada, and in a half-dozen international chapters.

Pollak to Present at Day of Parlimentary Research
Rector of Webster Vienna Private University Johannes Pollak will be featured on a panel at the Day of Parlimentary Research, held by Parliament Austria, on Monday, June 26. Pollak will discuss the topic, "Science-policy interface and parliaments: How can a continuous exchange be designed?" alongside three other panelists. This panel will be spoken in German, but an English translation will be made accessible.

Tamashiro's Essay Published in Book, Mentioned in The National Tribune
Roy Tamashiro, Webster professor emeritus of education and peace activist, contributed an essay to the book "Building Positive Peace." "Building Positive Peace" is a collection of essays from scholars across disciplines in an effort to combine sustainable approaches for global peace. Tamashiro's essay focuses on envisioning a world conducive to human flourishing.

The National Tribune published an article mentioning Tamashiro's involvement with the project.


Tudor Reviews Recent Film Release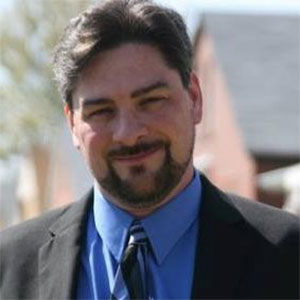 School of Communications Adjunct Professor of Film Studies Jim Tudor wrote a piece reviewing Spider-Man: Across the Spider-Verse for ZekeFilm. Tudor is a co-founder of ZekeFilm, a non-profit organization dedicated to cultivating community through cinema.