Faculty and Staff Highlights: Kaiser, Mansouri, and Zhang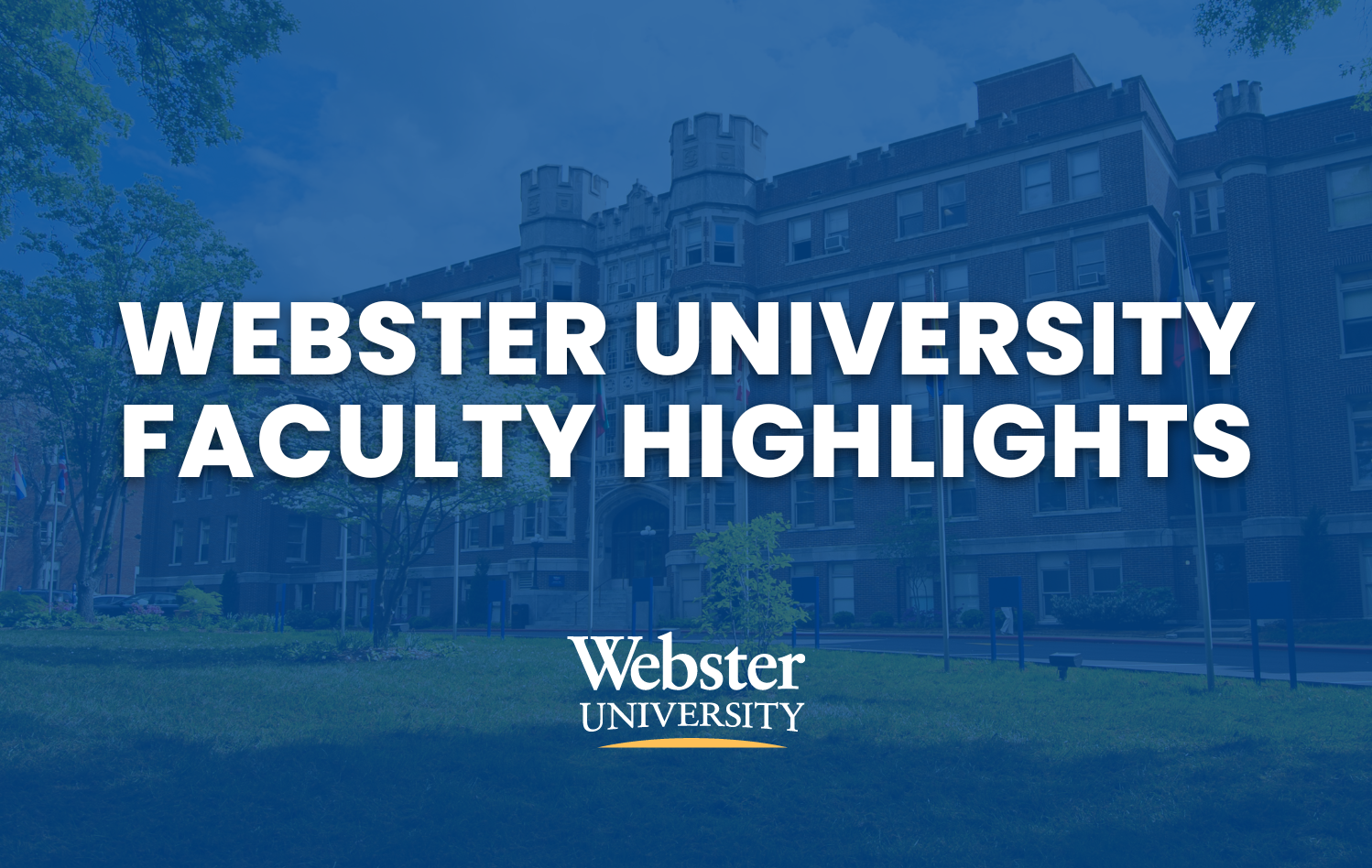 Webster faculty & staff highlights offers a roundup of recent Webster faculty and staff activity and achievements.
Kaiser Presents at CamTESOL Conference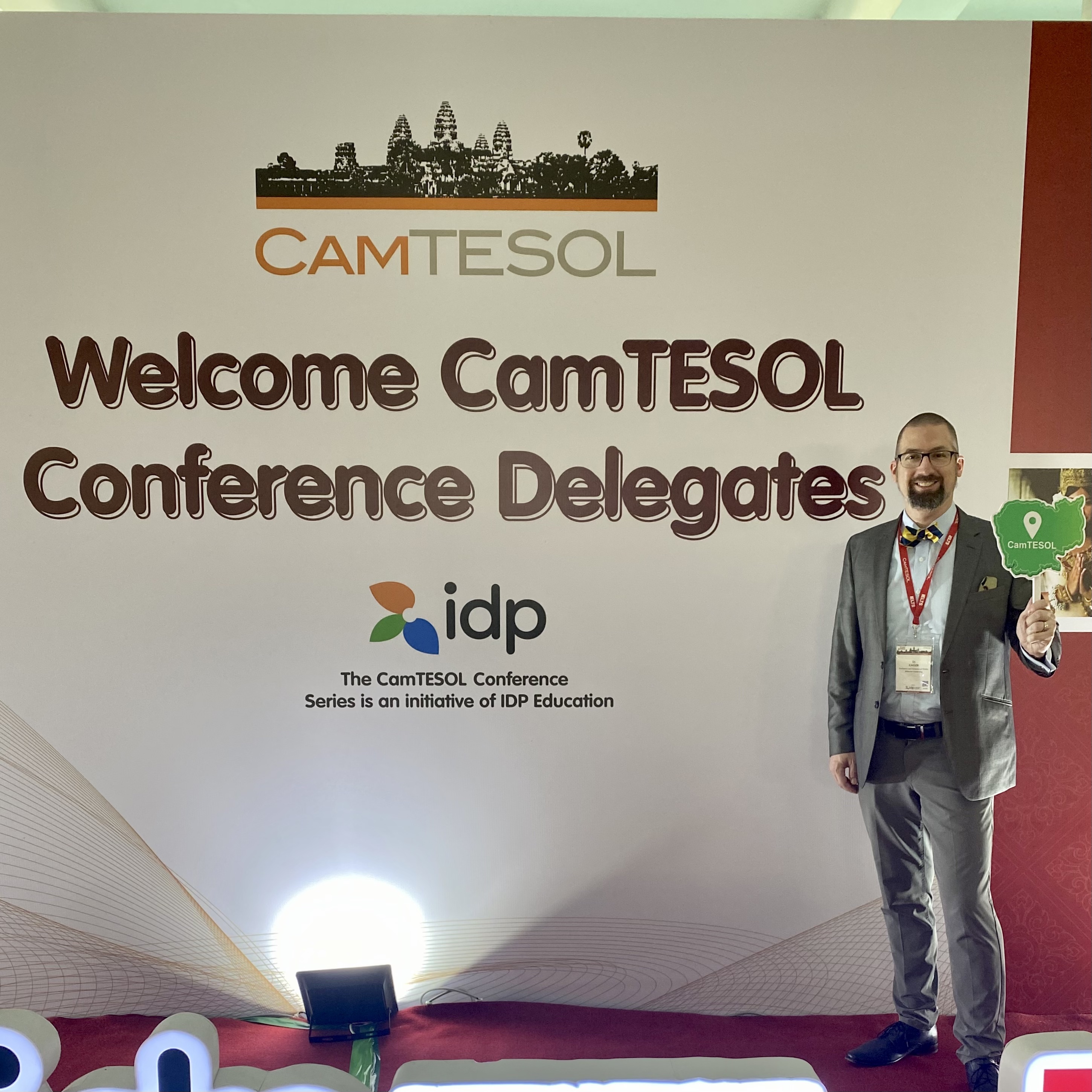 Assistant Vice President for Academic Affairs DJ Kaiser, professor and director of teaching English to speakers of other languages, delivered two presentations at the CamTESOL Conference in Phnom Penh, Cambodia. In one presentation, he focused on the use of digital tools to prepare English teachers to teach pronunciation. This presentation pulled from a project he did for the U.S. Department of State in 2021 as a virtual English Language specialist working with English teachers in Brazil.
His second presentation, "Rebuilding a TESOL Curriculum that Models the Expectations of Teachers: Objectives, Alignment, and Assessment," focused on the process of revising seven courses in Webster's TESOL program to meet the needs of currently more than 550 students globally.
A current Webster TESOL student based in Bangkok attended the CamTESOL conference and was able to share his perspectives on the curriculum revisions from the student perspective during this presentation.
"Attending this conference in Cambodia allowed me the opportunity to connect in person with one of our TESOL students that I had previously only seen on Zoom," commented Kaiser. "It was also great to hear about his experiences with the revised curriculum, and it really strengthened my presentation to have his perspective added."

Mansouri Collaborates with English Without Borders Tajikistan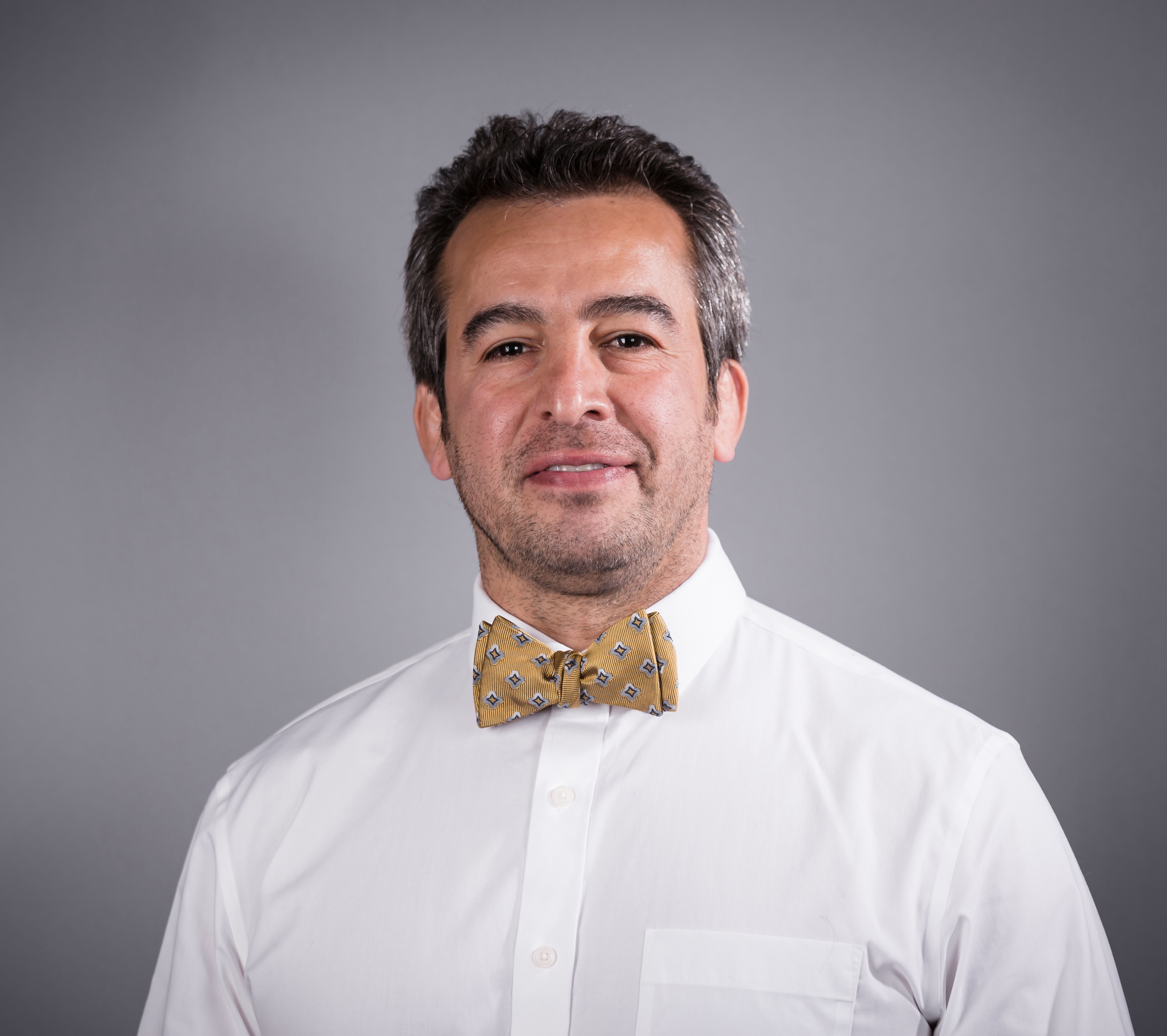 Soheil Mansouri, visiting assistant professor of teaching English to speakers of other languages, provided professional development courses for Tajik teachers as part of English Without Borders Tajikistan. The mission of English Without Borders Tajikistan is to "build and develop a network of English language teachers and students across Tajikistan to make a positive impact in their communities."
Mansouri conducted two sessions for the series: one on gradual release of responsibility and a second on differentiated instruction. Both sessions were designed to assist teachers with enhancing learners' meaningful engagements and equity amid all learners.
Zhang Featured in Peer-Reviewed Publication
Dongling Zhang, assistant professor of criminology and sociology, is the first editor of a peer-reviewed edited volume, titled "International Responses to Gendered-Based Domestic Violence Gender-Specific and Socio-Cultural Approaches", which is due to publish on March 23.
The publication examines the prevalence and nature of gender-based domestic violence across the globe and how it is dealt with at both national and international levels. With research projects from 20 different countries and four distinct regions, the authors outline how social and legal practices impact the way gender-based domestic violence is addressed. Next steps to improve the safety and healing of those who have experienced gender-based domestic violence are discussed.

Zhang is the first author of a chapter included in this volume that explores and provides detailed suggestions for a more effective and efficient implementation of China's existing anti-domestic violence related laws and public policies. He is also the first author of the introduction chapter of the volume.