Webster University Launches the College of Humanities and Social Sciences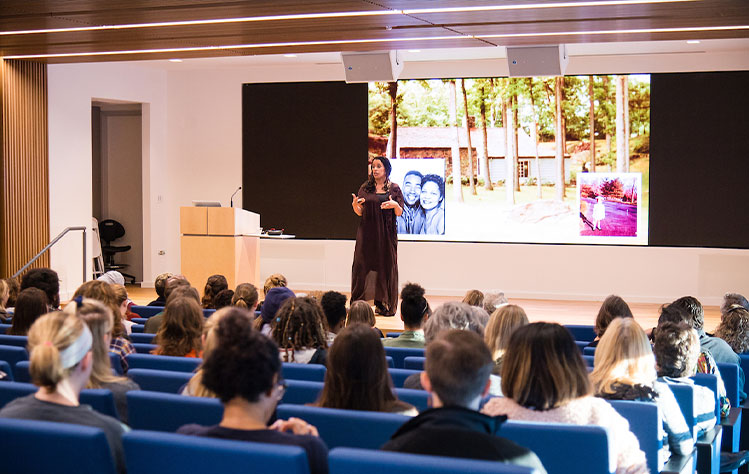 Webster University will launch The College of Humanities and Social Sciences on June 1 to bring together Webster's core humanities and social science programs in a single college, providing students and faculty members greater opportunities to collaborate.
The new college will be created simultaneously with the creation of the College of Science and Health, announced in February.
"The reorganization and the formation of the new academic unit will allow for better coordination among various disciplines and traditional majors at Webster University," said Webster University President Julian Z. Schuster. "It will increase the focus on the humanities and social sciences and further strengthen the University's academic foundation. This will enable each unit to strengthen its own identity while meeting student needs."
"The new College will embrace the values of free inquiry and debate; equity and justice; academic and intellectual rigor and integrity; intense curiosity and the pursuit of truth," said College of Arts & Sciences Interim Dean Michael Hulsizer. "The college will provide an educational environment that is broad-minded, radically inclusive, utterly respectful, and grounded in critical and humane thought."
Cross-Disciplinary Collaboration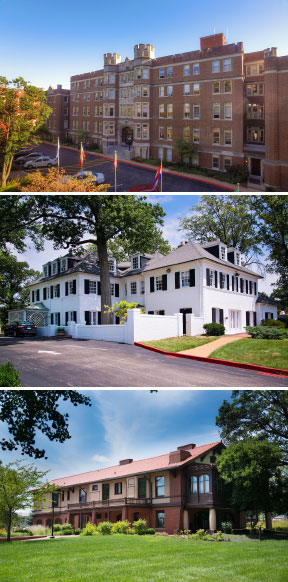 By housing all of Webster's social sciences and humanities programs under the umbrella of the College of Humanities and Social Sciences, Schuster said students will find higher levels of collaboration and cross-disciplinary activities, as well as more proactive changes to meet emerging needs in the community. When Webster University opened in 1915, its first classes included social science and humanities such as English, History and Philosophy. While the institution has grown over time – today offering more than 60 programs – those core topics are still available to students, grounded in timeless topics within each discipline as well as contemporary areas of inquiry within and across them.
The changes to those core programs over the years have been significant. Contemporary education within the College of Humanities and Social Sciences places a great deal of emphasis on high impact practices –active learning techniques that promote deep learning by advocating student engagement. Research has demonstrated that this approach to learning provides significant educational benefits for students especially those from demographic groups historically underserved by higher education. These practices take many different forms within the College of Humanities and Social Sciences.
For example, Webster English students can often be found in internships at organizations such as the "St. Louis Magazine," the Contemporary Art Museum, "Boulevard" magazine, "River Styx" magazine, Less Annoying CRM, Repertory Theatre of St. Louis, and Spectrum Healthcare Resources.
Similarly, Political Science students have opportunities to work in Jefferson City due to Webster's long-standing internship program with the Missouri legislature in which students spend the entire semester working there and reflecting on/writing about that work. The Legal Studies Program offers a Paralegal Clinical Studies course that places the students in a law related work environment (law firm, court, public defender's office, prosecuting attorney's office, etc.) under the supervision of an attorney internship supervisor.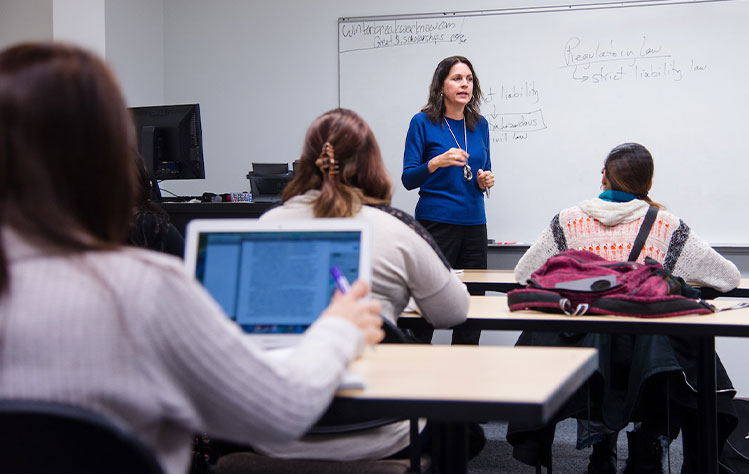 For more than 15 years, philosophy students have planned and executed the annual Philosophy Conference. In addition to having a guest speaker, the conference – which recently became in-person and virtual – provides students from across the globe the opportunity to present on a variety of topics grounded in philosophy.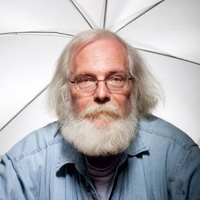 At least three people associated with the College of Arts & Sciences have been named a poet laureate. Webster University alumni Shirley LeFlore '76 and Jane Ellen Ibur '73 were selected as back-to-back poet laureates of the City of St. Louis in 2018. The late David Clewell, a longtime professor of English and creative writing in the College of Arts & Sciences, served as poet laureate of the State of Missouri from 2010-12.
Students in the Global Languages, Cultures and Societies department can participate in interactive learning in Webster's lab kitchen and through hands-on courses in which they learn how to use ingredients as well as share the resulting meals in a culturally appropriate way.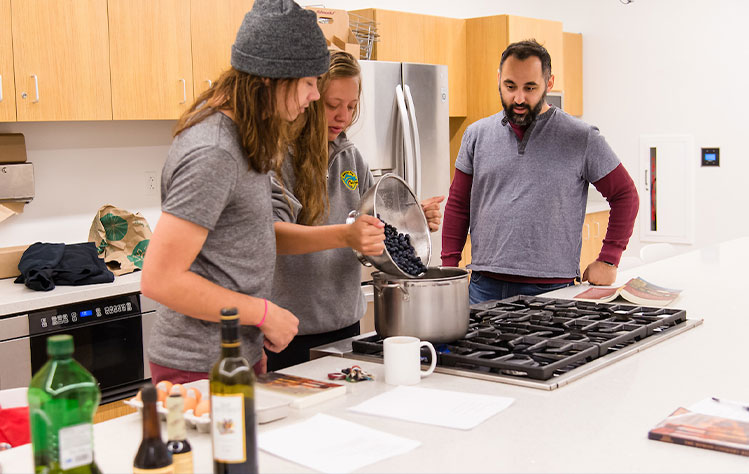 The College of Humanities and Social Sciences also houses several specialty and interdisciplinary centers:
Le Centre Francophone provides a myriad of educational opportunities from French speakers to film festivals and cooking classes.
The Institute for Human Rights and Humanitarian Studies houses one of the only Human Rights majors in the country and gives students the opportunity to publish their work in the undergraduate journal "Righting Wrongs: A Journal of Human Rights."
Students from Criminology and Women, Gender, and Sexuality Studies have completed internships with the Webster University WILLOW Project (Women Initiate Legal Lifelines to Other Women). This organization works to offer access to the justice system for people who have been without a voice in it in the past and who have been wrongfully convicted because of the lack of a voice.
A Reputation for Excellence
These core programs, and the faculty who teach them, have earned a reputation for excellence. For example, just in the past year:
The programs that will be in the College of Humanities and Social Sciences are:
Undergraduate
Anthropology and Sociology
Creative Writing
Criminology
English
General Studies
Global Studies
History
International Human Rights
International Relations
Language and Transcultural Studies (French, German, or Spanish)
Legal Studies
Philosophy
Political Science
Women and Gender and Sexuality Studies
Graduate Programs
Criminal Justice
International Relations
Legal Studies
National Security Studies
"The programs housed in the new College of Humanities and Social Sciences are fundamental to Webster's mission to ensure high quality learning experiences that transform students for individual excellence and global citizenship," said Chancellor Elizabeth (Beth) J. Stroble. "As the faculty and staff in the new college forge the foundation for their shared future, I anticipate they will create deeper and even more impactful learning experiences with their students. As a result, we will more effectively engage the community, strengthen scholarship, build connections across Webster's global network, and graduate students equipped as global leaders."